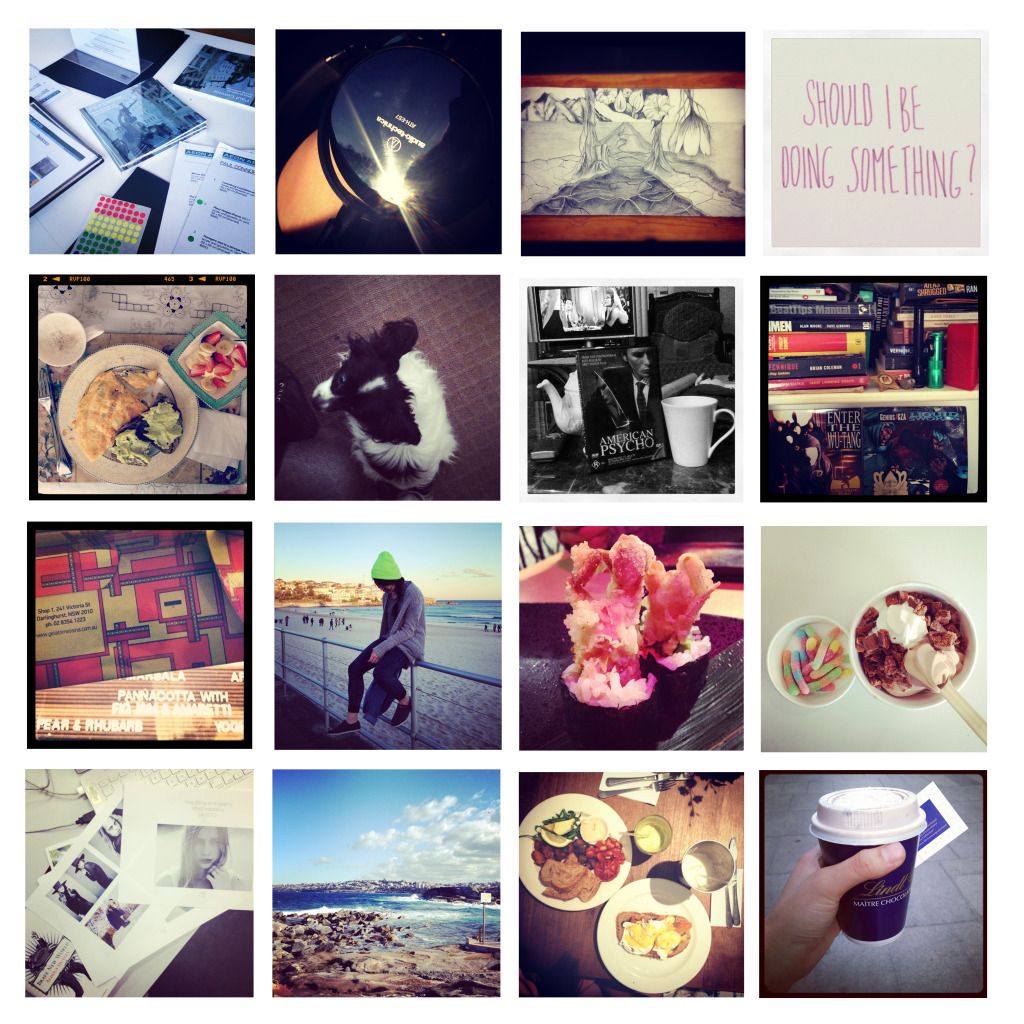 2*my new audio technica ath-es7 headphones
3*my big dreamscape sketch
4*bored during exam week
5*me being the ultimate breakfast chef
6*snoop! miss him too.
7*american psycho
8*RZA/ayn rand, and the wu tang clan
9*messina, my new dessert home... twice a week
11*the best spider maki rolls i've had in a long while
12*frozen yoghurt down at twisted, bondi
13*shoot inspiration the other week
15*vegan breakfast at
kawa
16*lindt hazelnut hot chocolate - winter special
a couple of months ago i decided that having an iphone meant that it would probably be wise to have instagram.
haven't looked back since, it's definitely one way to make your life seem interesting!
xx
r.
find me
here
, or search me at my username renazheng.