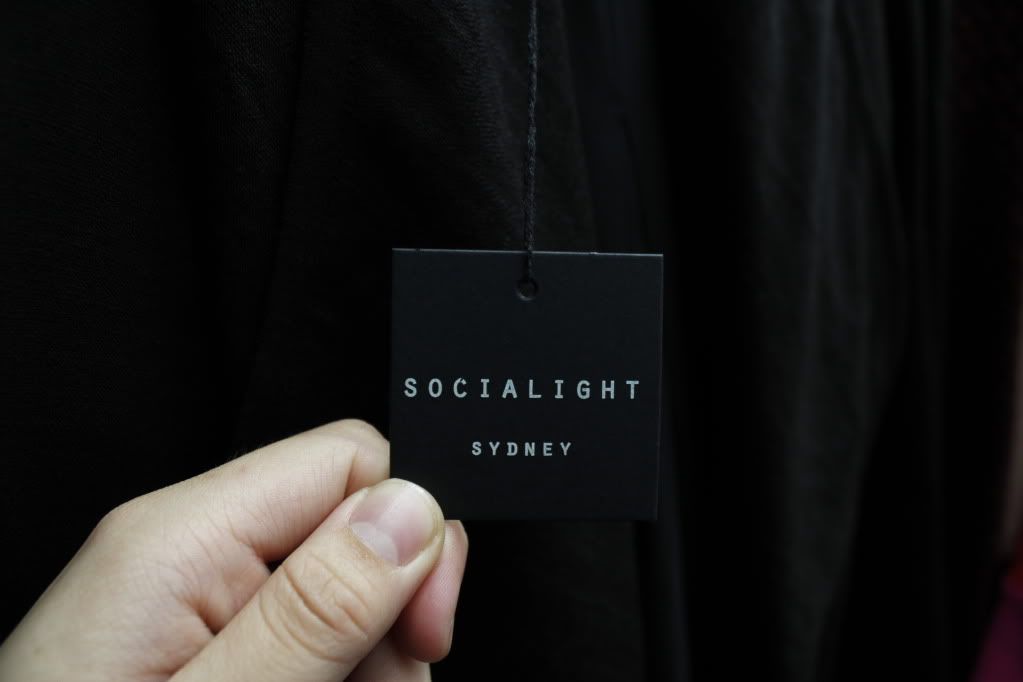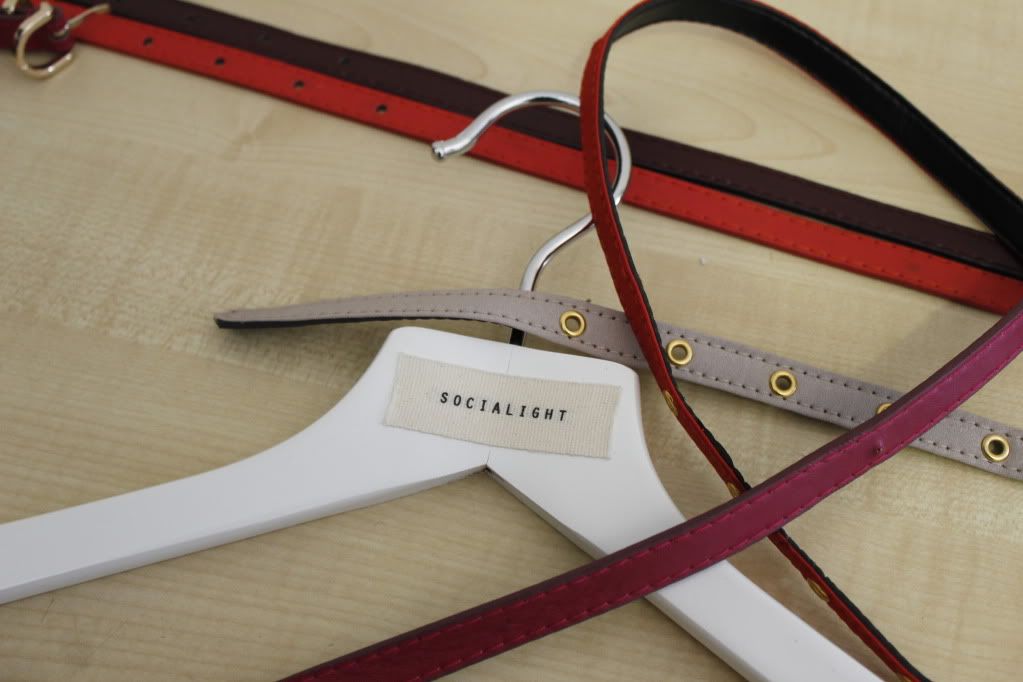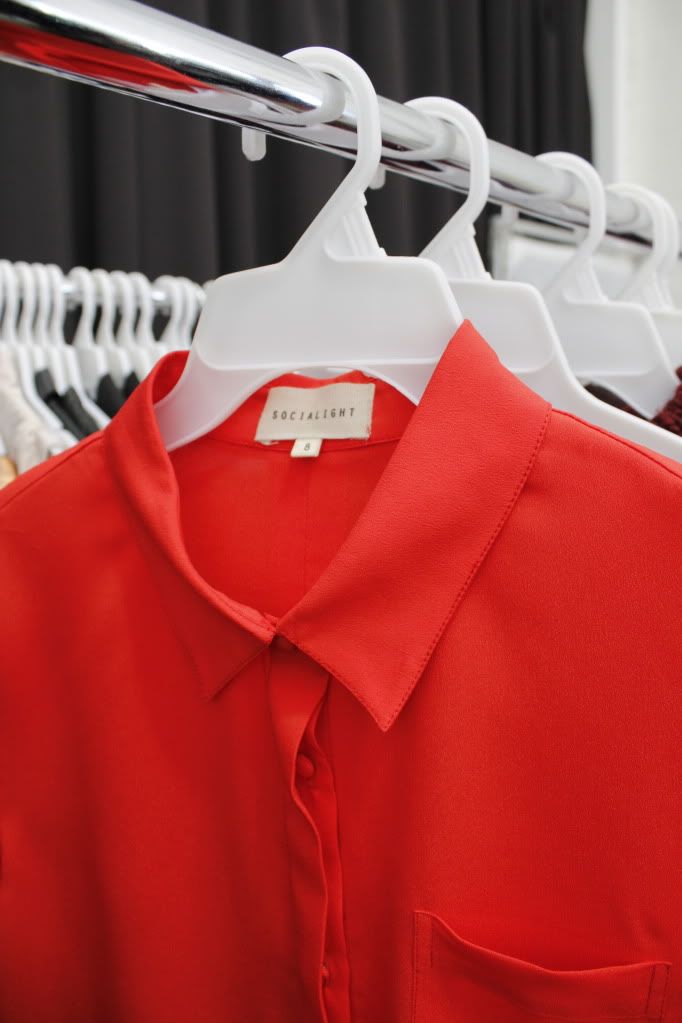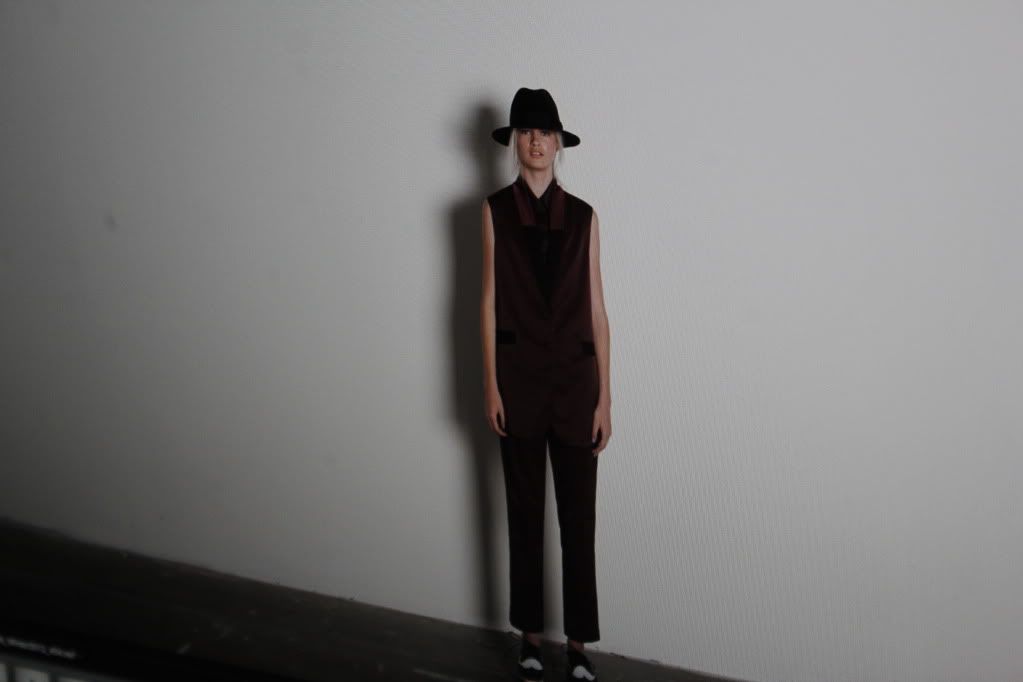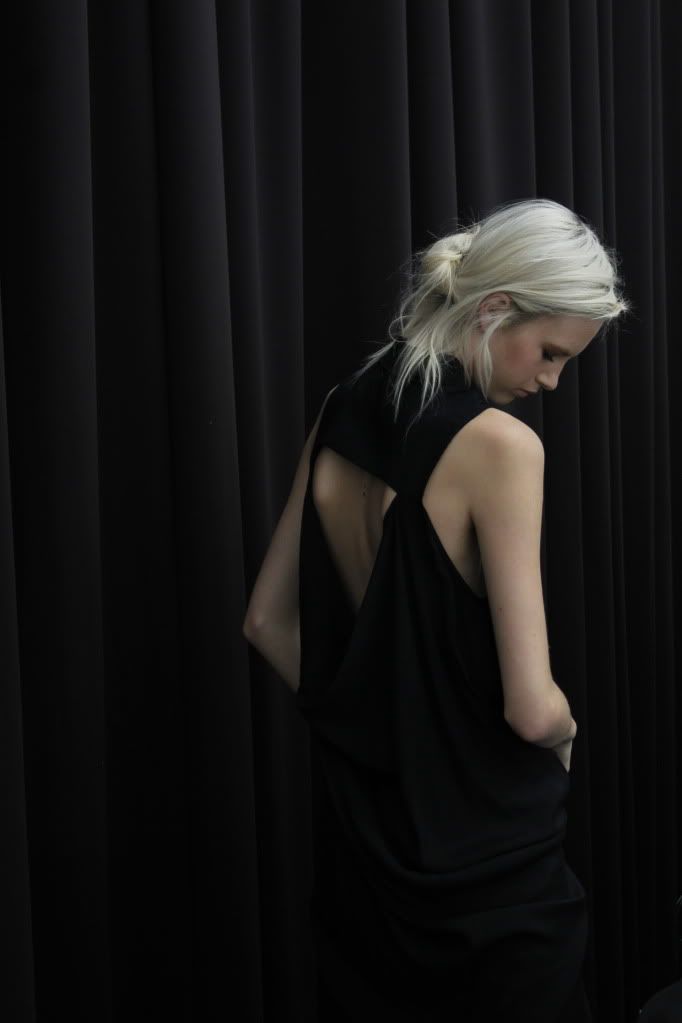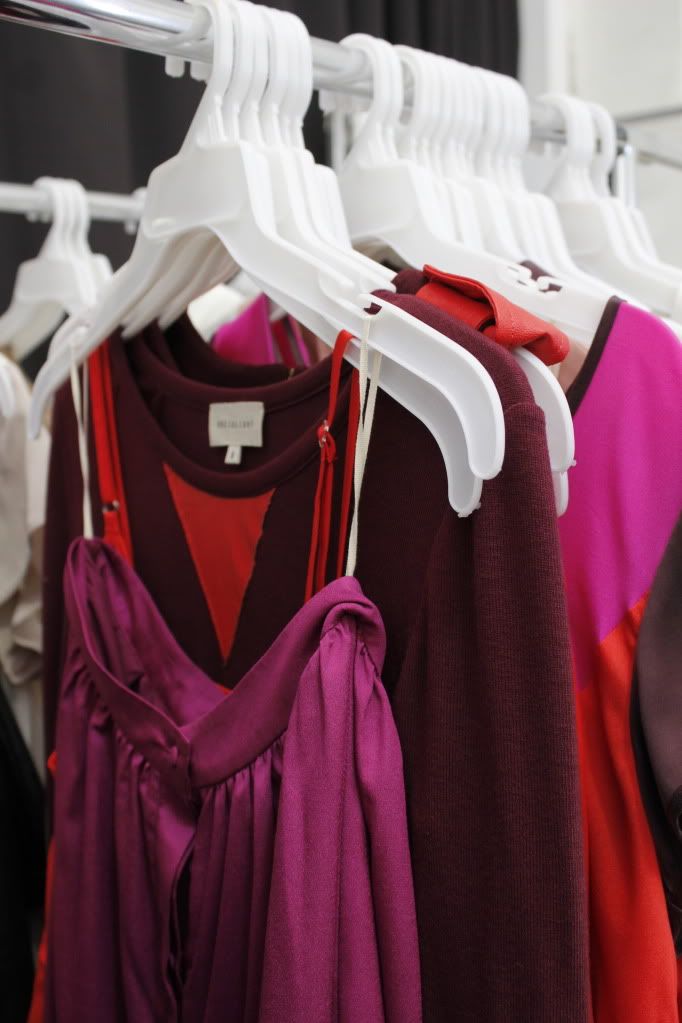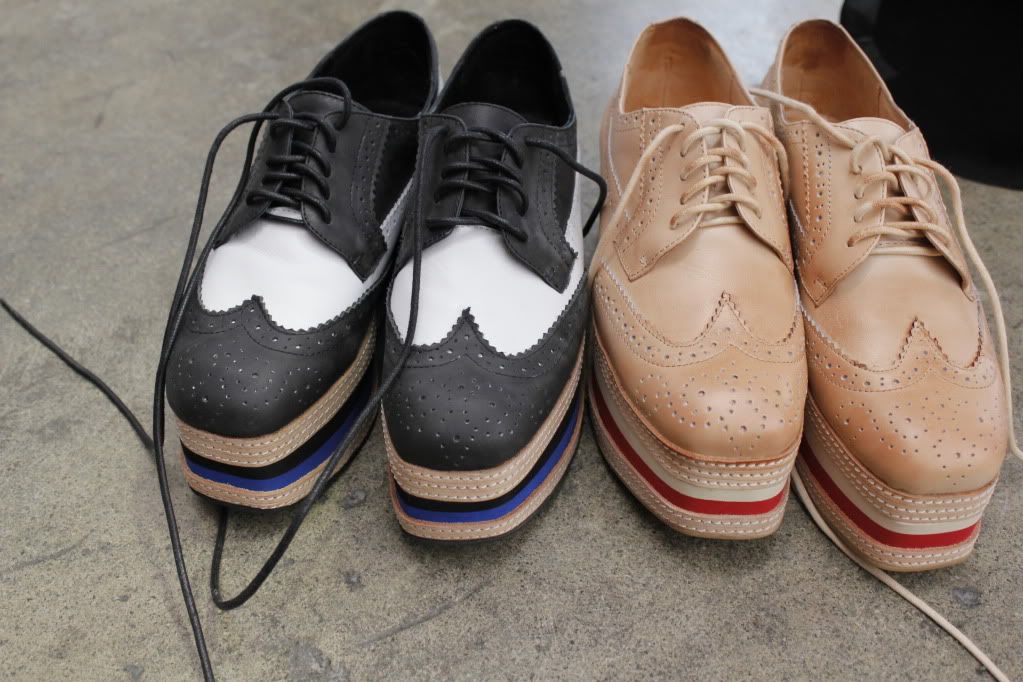 went to the socialight shoot last saturday. had an absolute blast wandering around staring at the pretty fabrics + bright colours. not to mention lusting over the jeffrey campbell's!
photographer: carlo monaghan
stylist: ainsley hansen
hair + make up: elsa morgan
don't forget to clickety click the link + like socialight on
facebook
!
toodles.
rena.