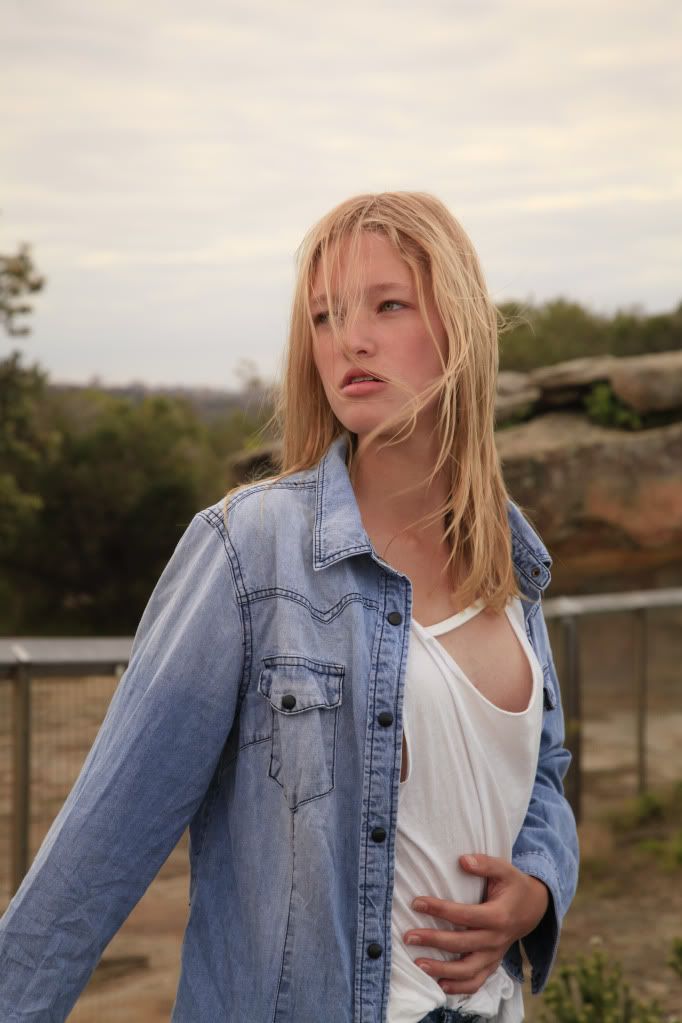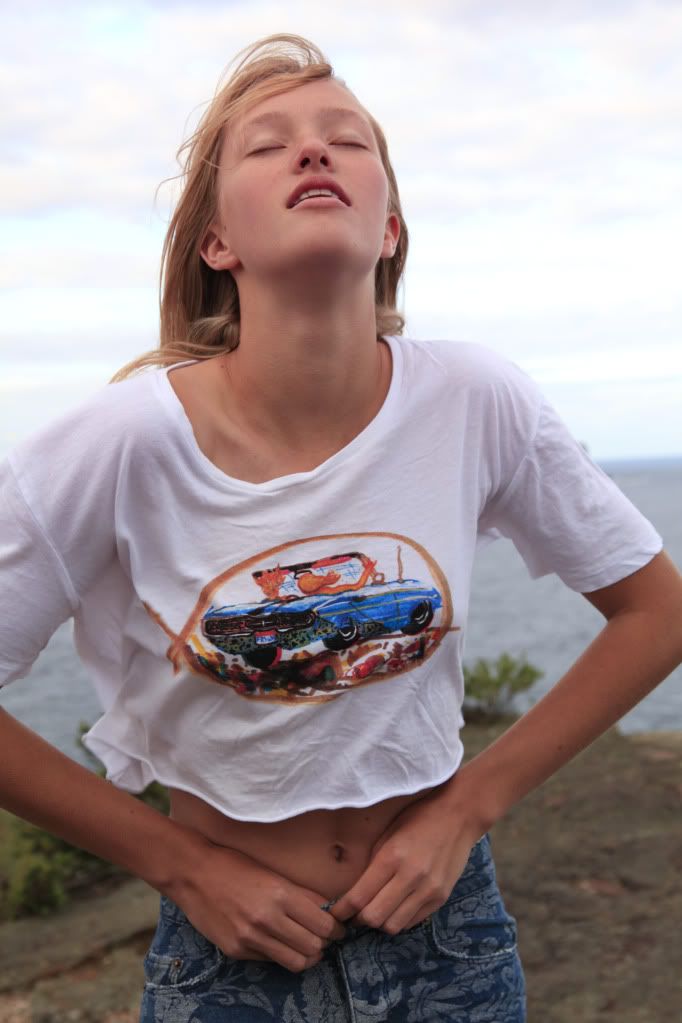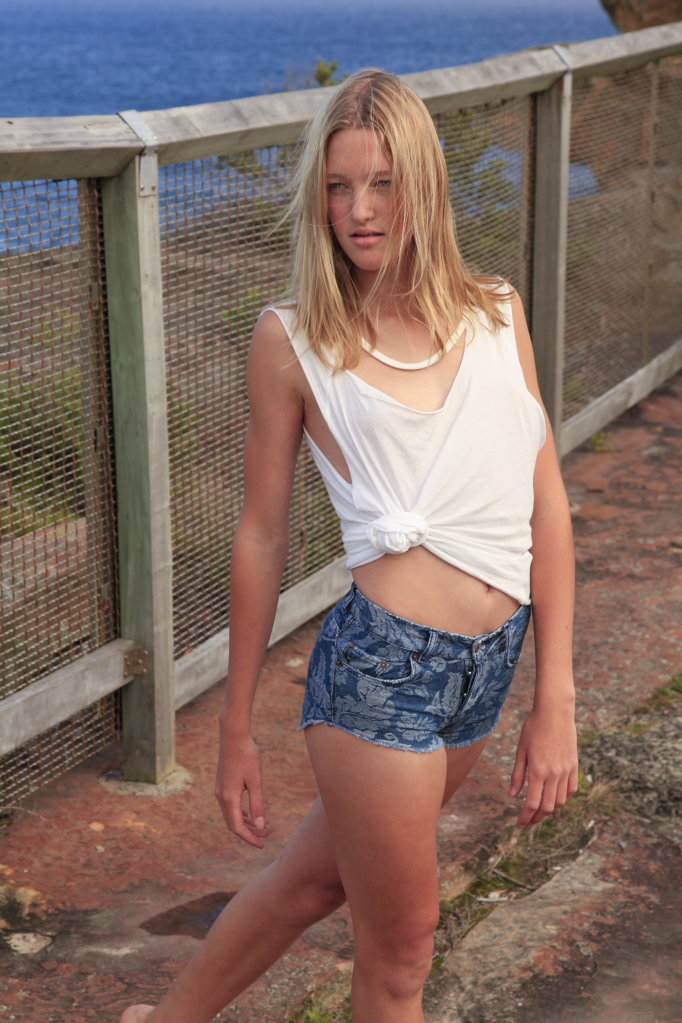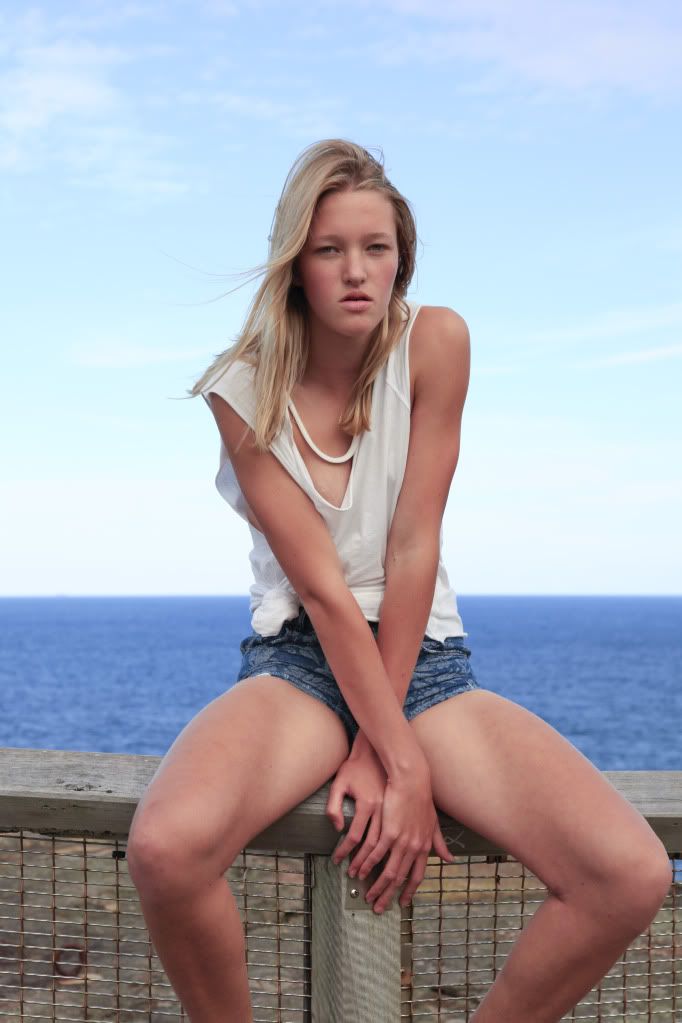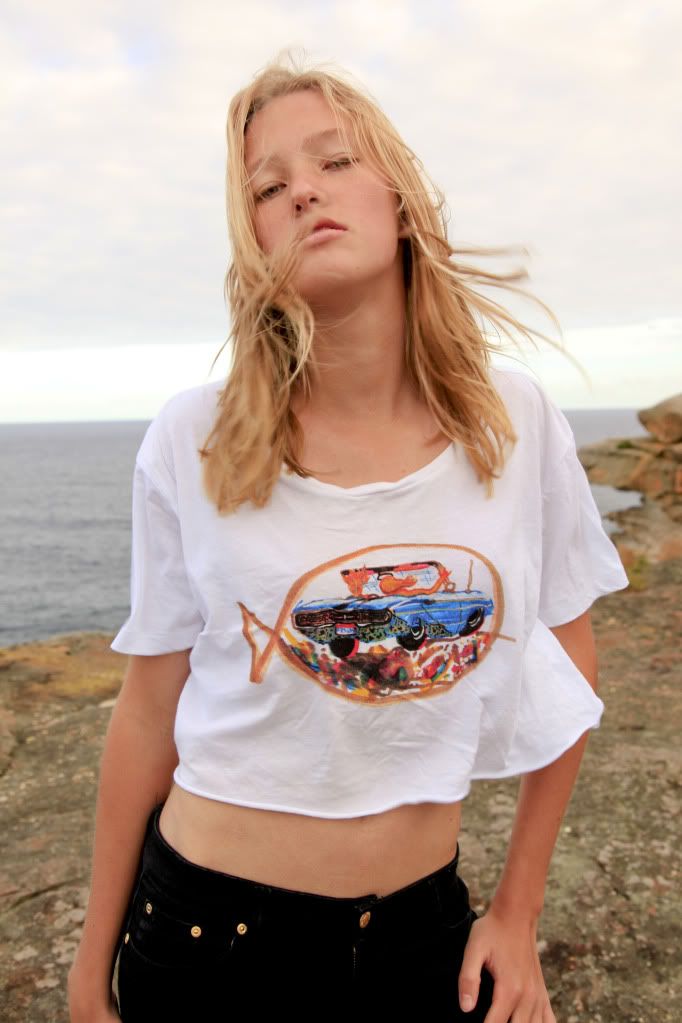 here are the first lot of photos from my shoot yesterday with the lovely miss franki.
let's just say we were on the wrong side of the fence.
enjoyed the time hanging off the edge of the cliff... it wasn't exactly the safest shoot i've ever attempted in my life.
they're organised so that these are all portrait in orientation, and my final batch will be landscape.
all photography by yours sincerely. enjoy!
toodles.
r.