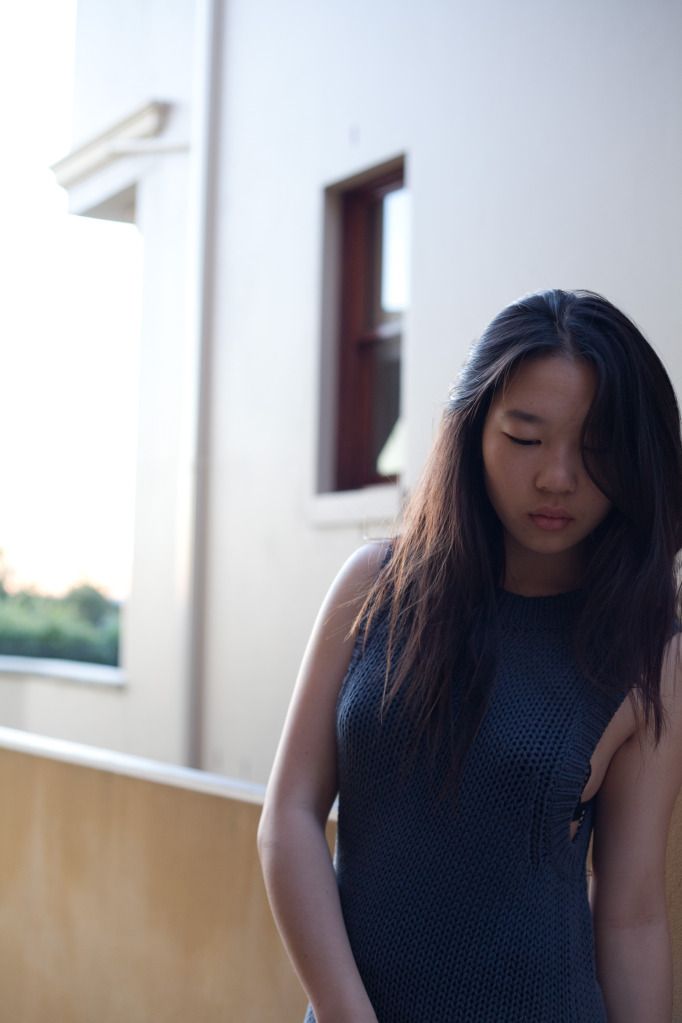 1*topshop knit
2*junk parka
3*junk shorts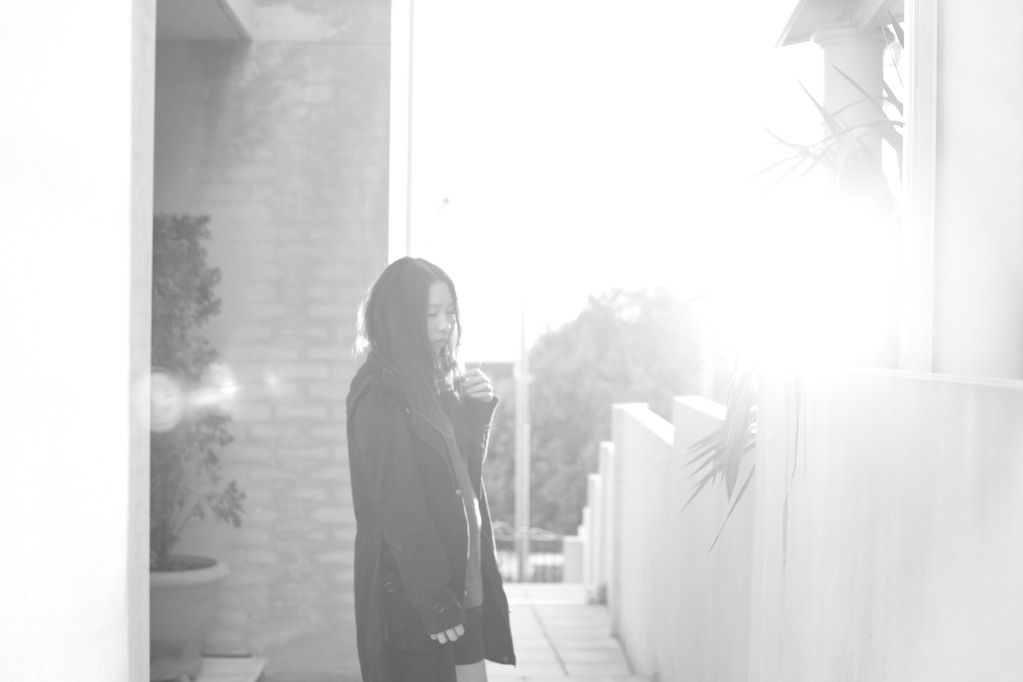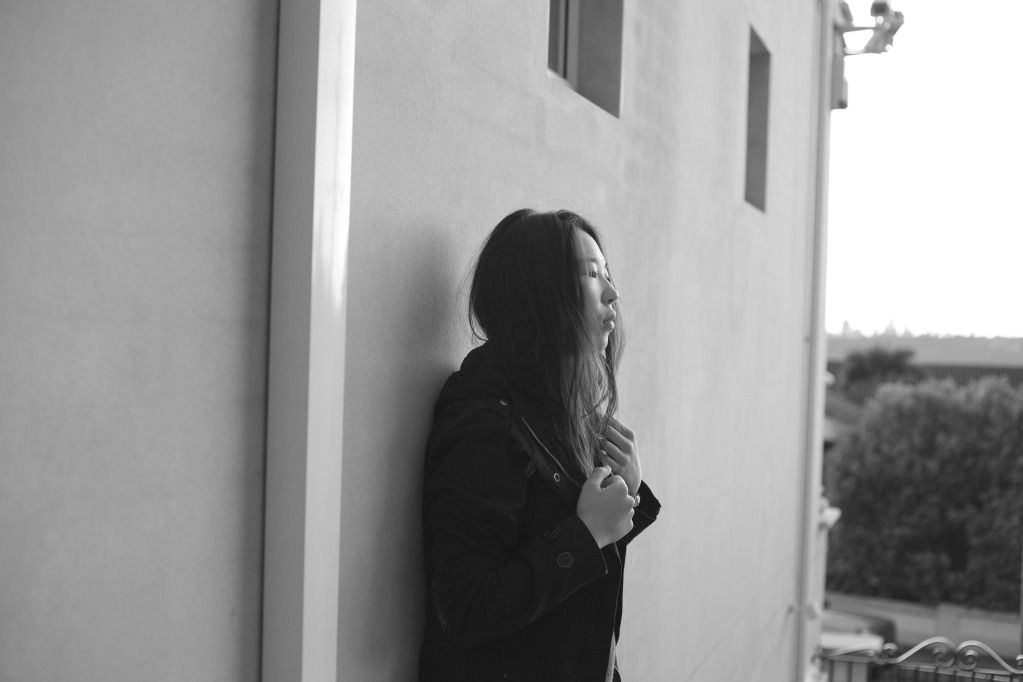 so much love for my 50mm lens.
this junk clothing parka is so versatile and practical. i have one in khaki, and this one in black, and they just keep me so warm, and are windproof to boot!
the knit will prove to be a nice layering piece as the days grow ever-colder.
too bad i'm having a ridiculous migraine at the moment - swamped by schoolwork, but we'll get there.