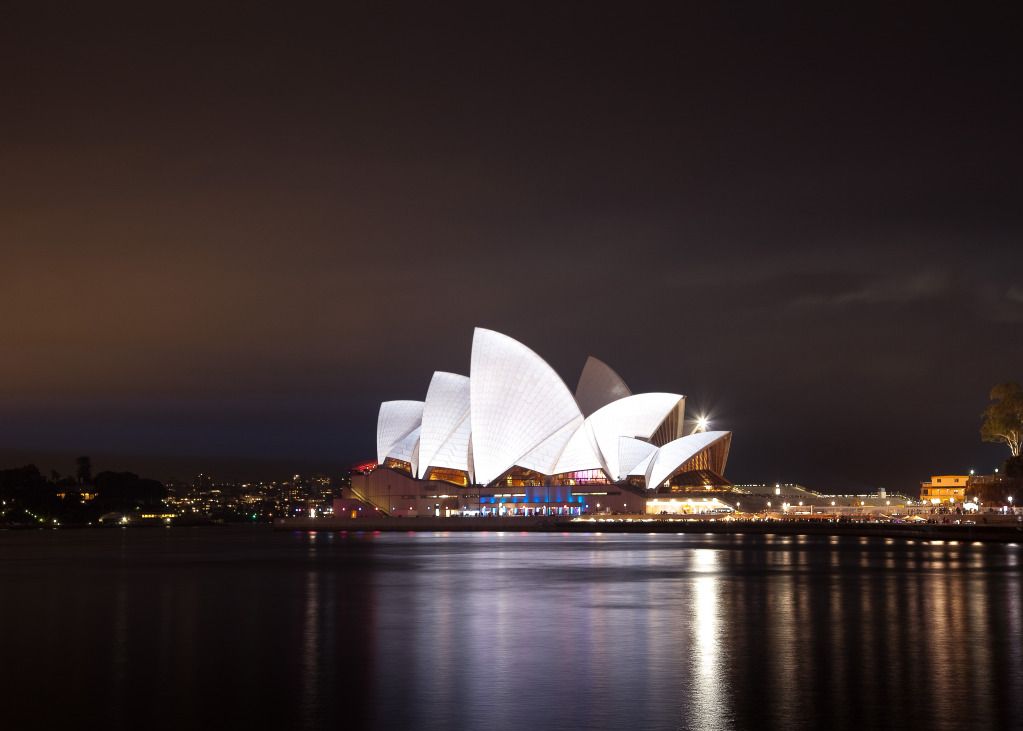 so about a week and a half ago i headed out to the vivid festival - as all sydney siders should've.
[since it's now over, but that's not what's stopping everybody... it's this crazy torrential rain]
the interactive aspect to the show was probably the best, aside from being sydney's greatest winter festival.
my camera actually developed some technical difficulties during the night
[which was actually really, really scary], but at least i got this one of the opera house! shame it was a little cloudy.
and this also explains the lack of outfit post.
school work, and crazy, crazy, crazy, rain.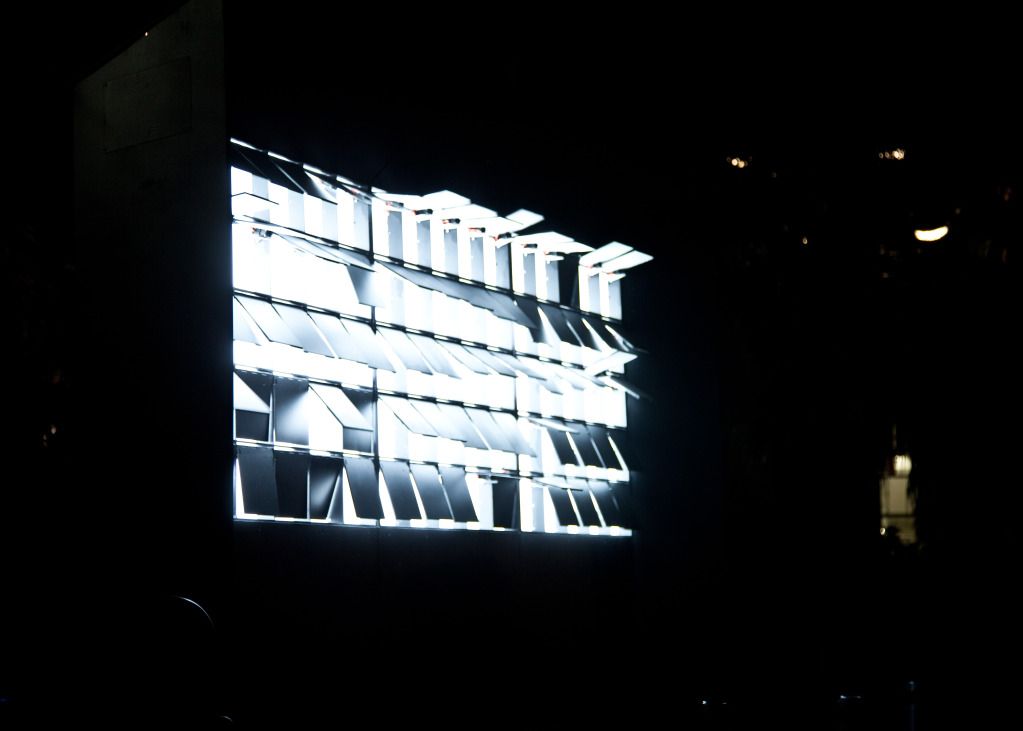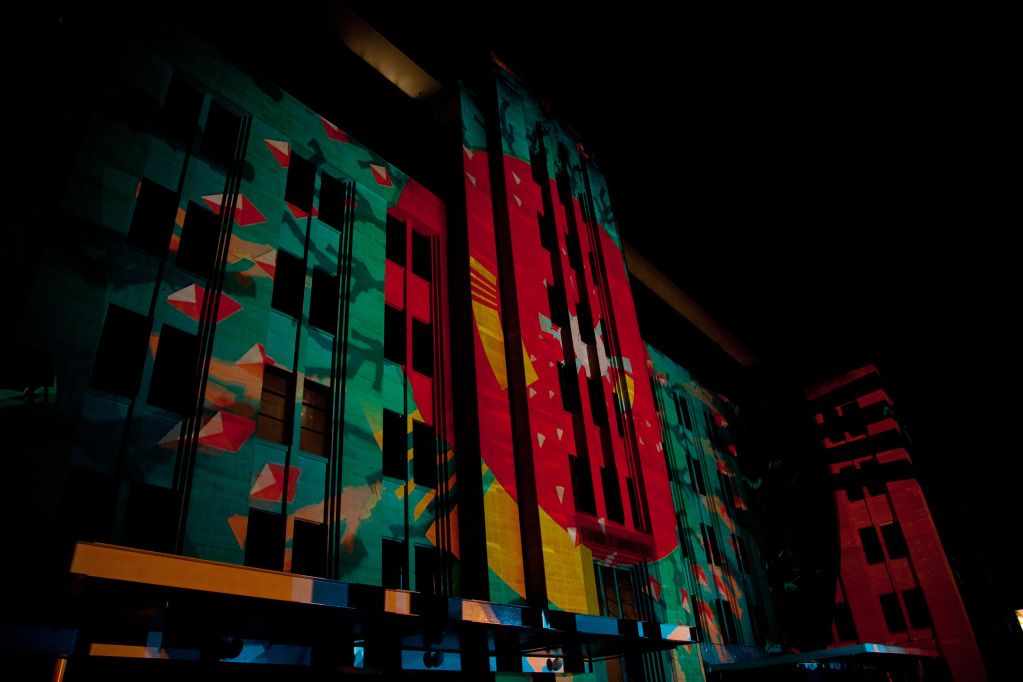 joe with his camera. canon love.
x, R.
happy winter australians!
remember to follow me on
bloglovin'
and not to mention, go cry wolf has now hopped on the instagramobile!