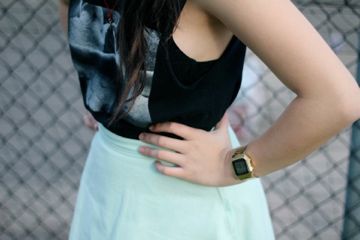 headed out last friday to cockatoo island with joe + lewis to see part of the biennale.
the space definitely provided
lovely weather and joe's awesome photography.
1*thrifted joy division top
2*skirt-american apparel
3*casio watch
photos by joe.
check out dem clouds. [photos by me]
it was actually the nicest day to be out!
x, r.
watch this space, very exciting photos coming up!