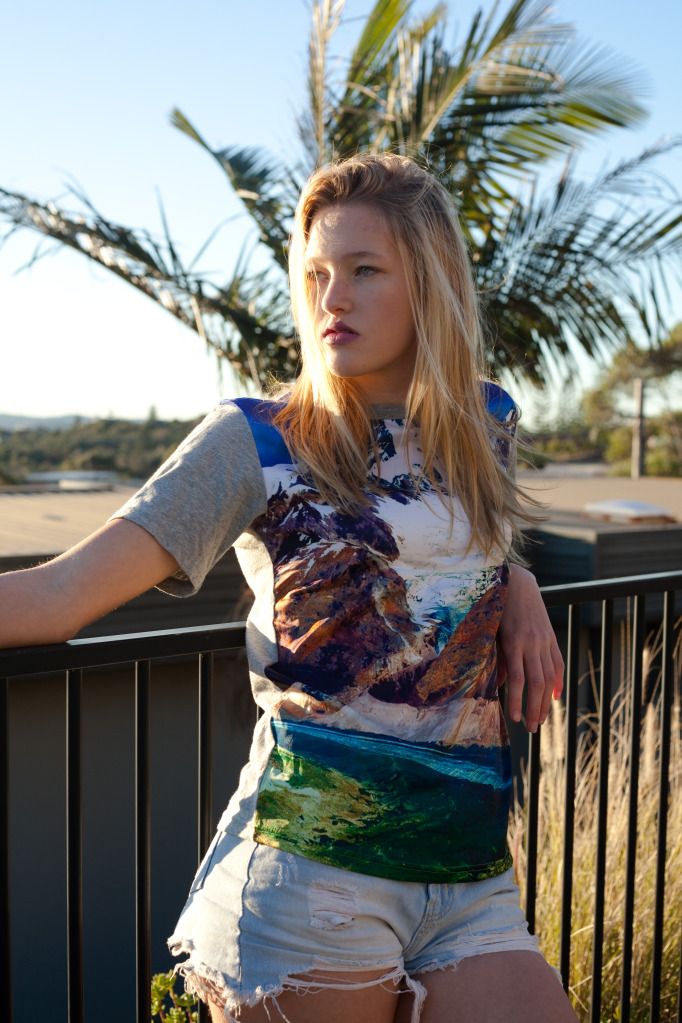 here are the final few shots chosen from the shoot with g. franki a couple of weeks ago, whilst we were all still enjoying the peaceful bliss of the holidays.
all styles provided by
junk clothing
- apart from the pink floyd shirt.
in other news, feel free to check out the new
facebook
page where you can find the full spread of these shots.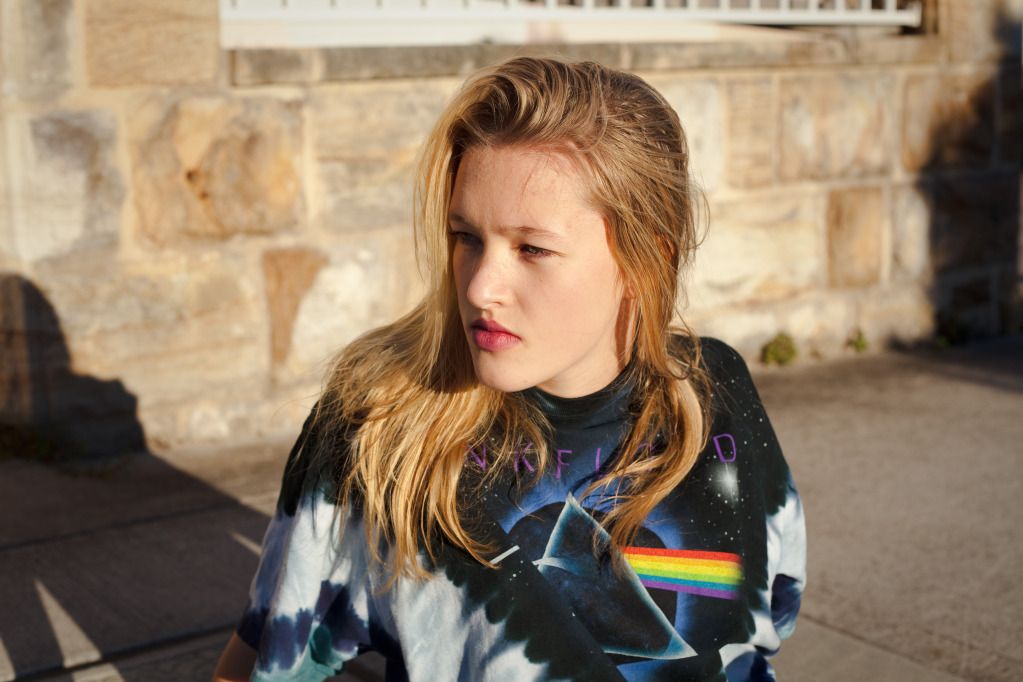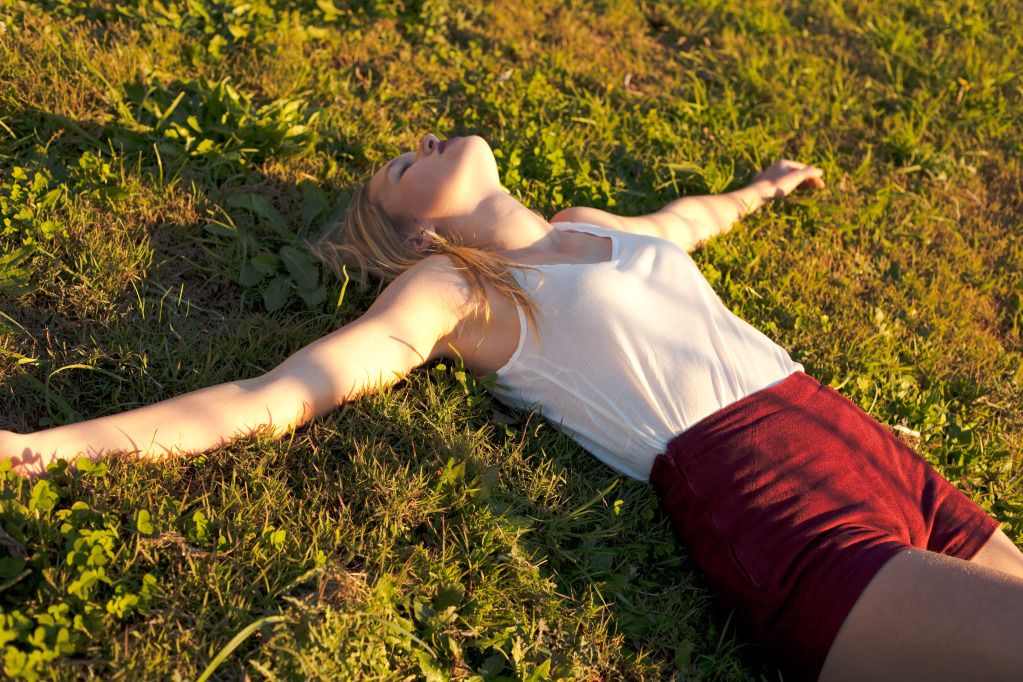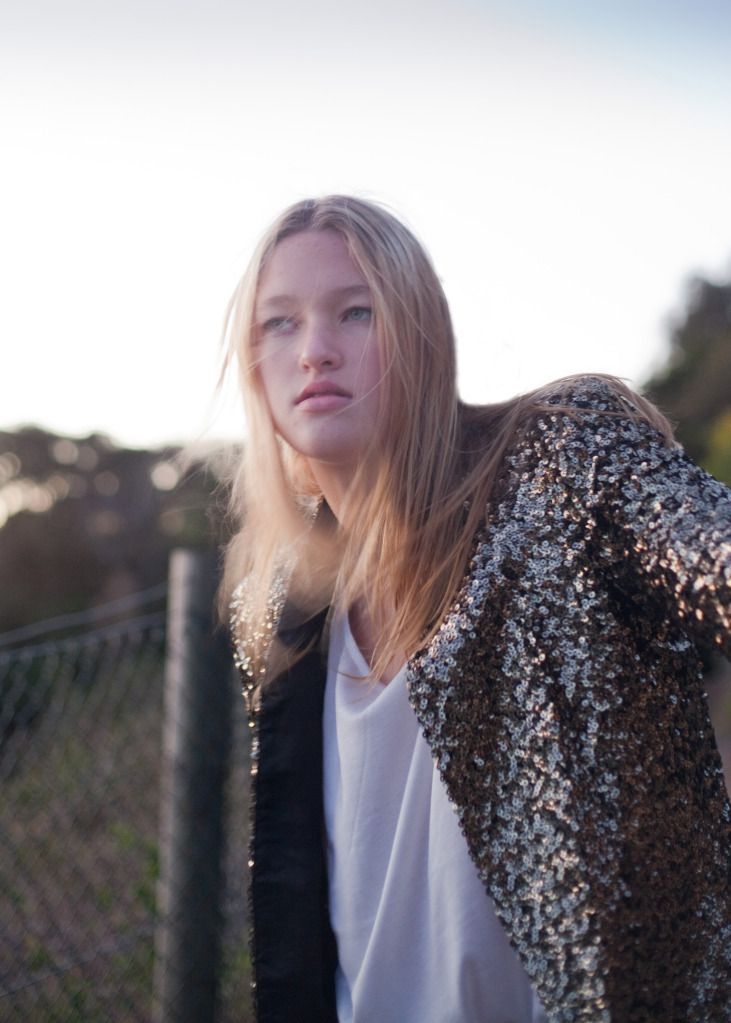 photography: rena zheng
styling: rena zheng
model: grace franki
x, r.