so puntastic...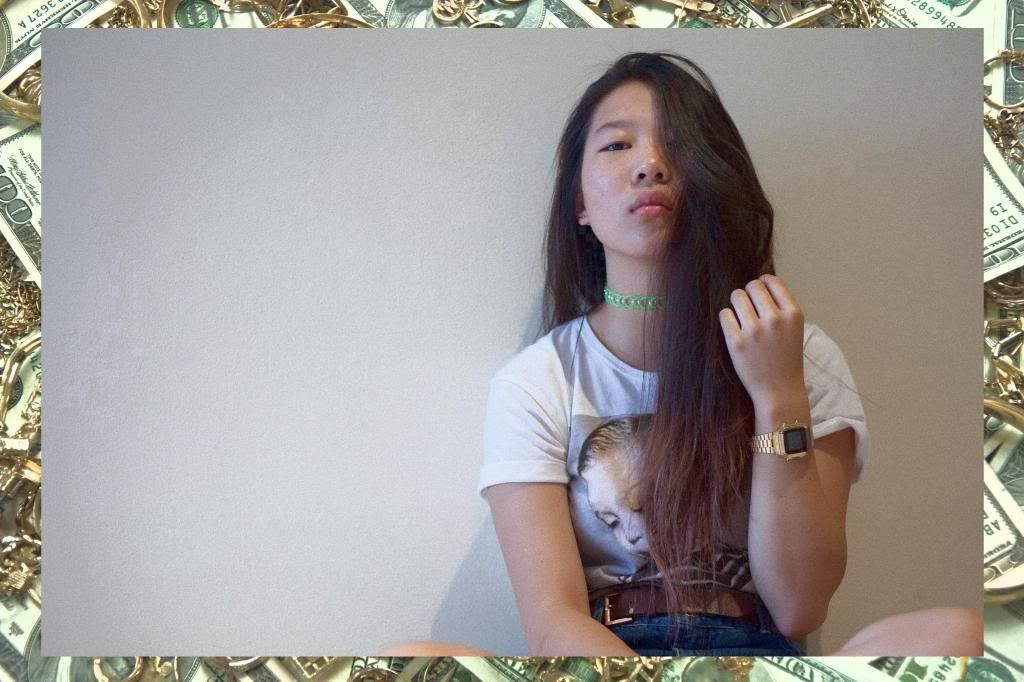 i'm wearing:
1*green choker-markets
2*baby tokes tee-t-bar
3*shorts-uscari
4*watch-casio
and ca$h monay because i wish i had some.
no, but really... i'm drowning in work please somebody save me.
apologies for not having a more interesting life to blog about...
[i'm thinking this will change very soon, i'll make time management my "thing" and get to it.]
promises promises.
no promises.
x,
r.