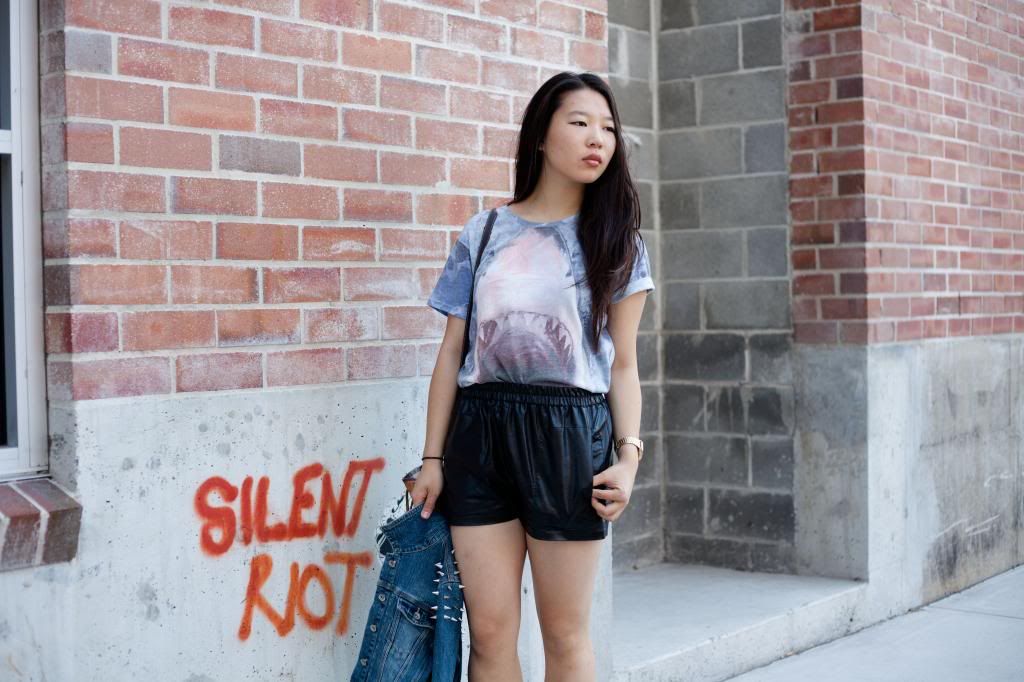 2*studded denim jacket-dad
3*shark tee-t-bar
4*nike air sneakers
5*thrifted bucket bag
took a little mid-day trip with the sister to the grounds of alexandria today.
best affogato in my life so far, as evident on my
instagram
.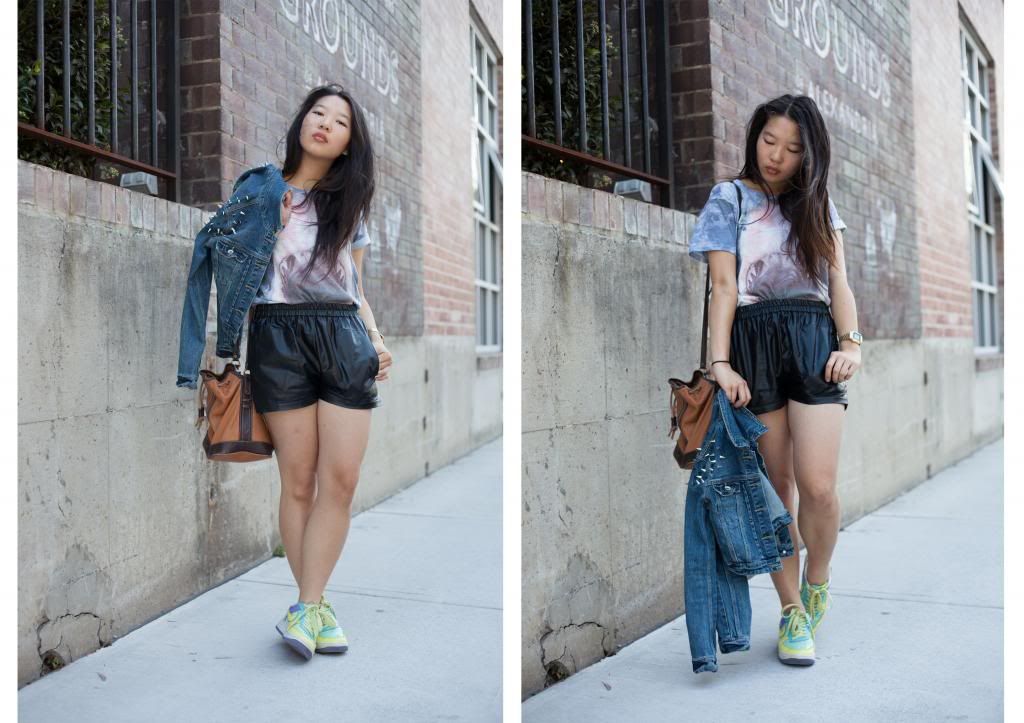 just waiting to get my tan on for summer...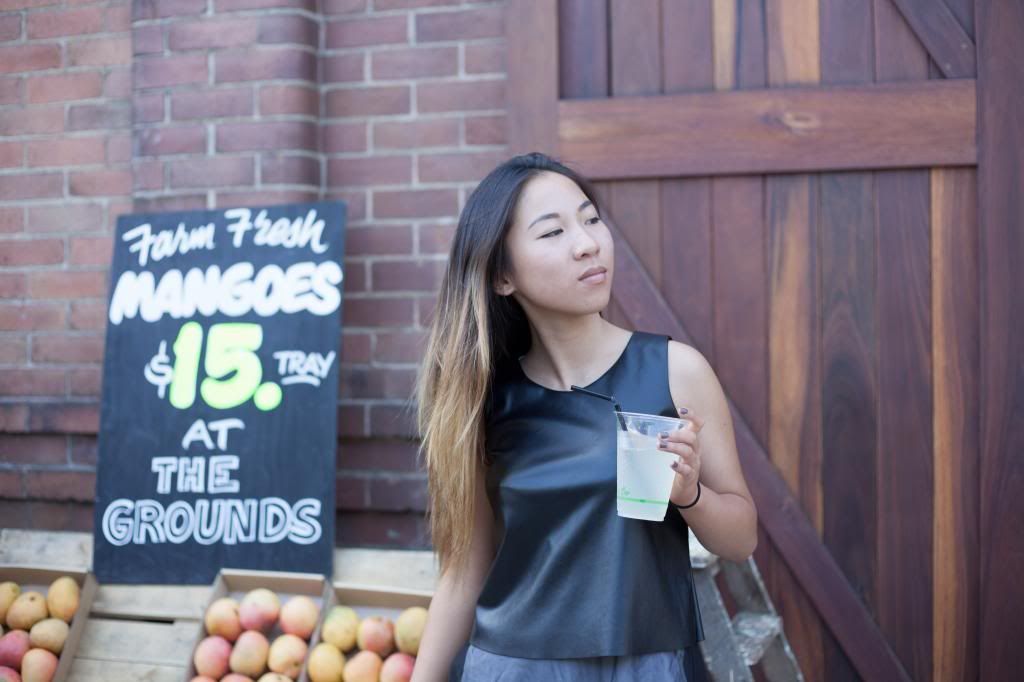 courtney is wearing a leather tank by izzue, hk over a bassike tank top.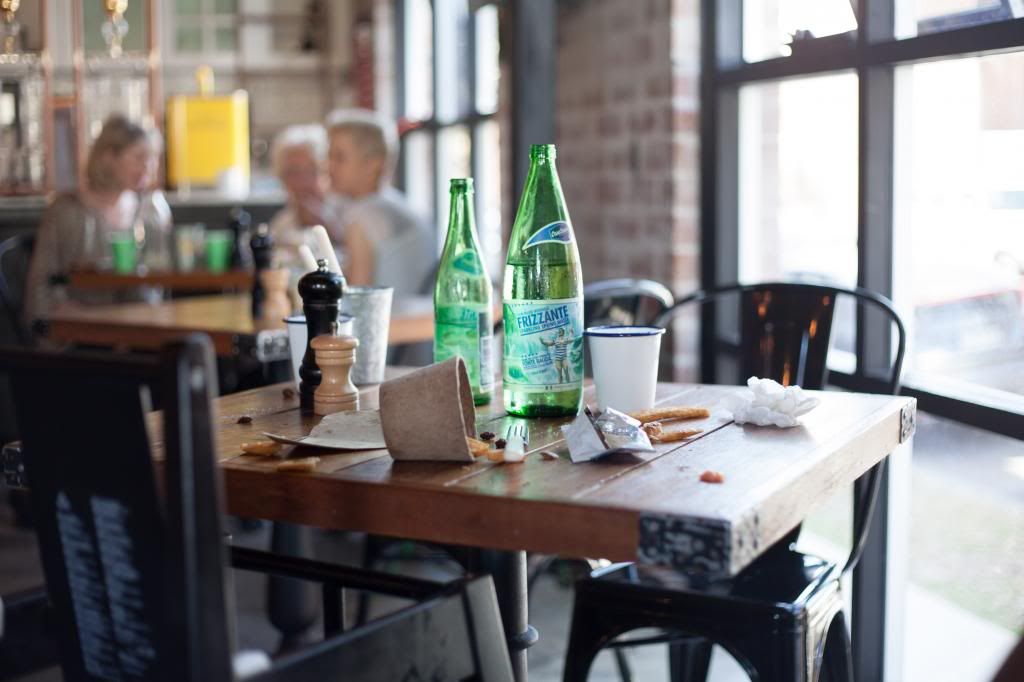 the aftermath of a kid's meal.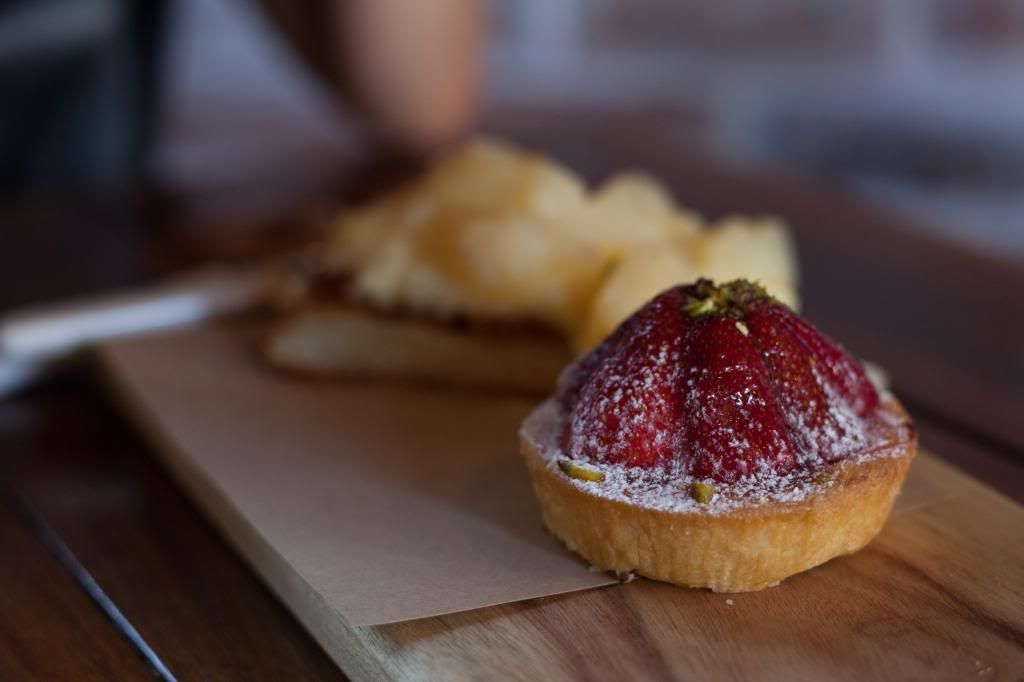 craving it again...
x,
r.