went shooting on the weekend, was quite fun.
however, i love my digital stuff, my experimentations with film so far have been... half and half.
'
yes, julius is in a bin. apparently, therefore, your argument is invalid.
trip photos, credit to julius.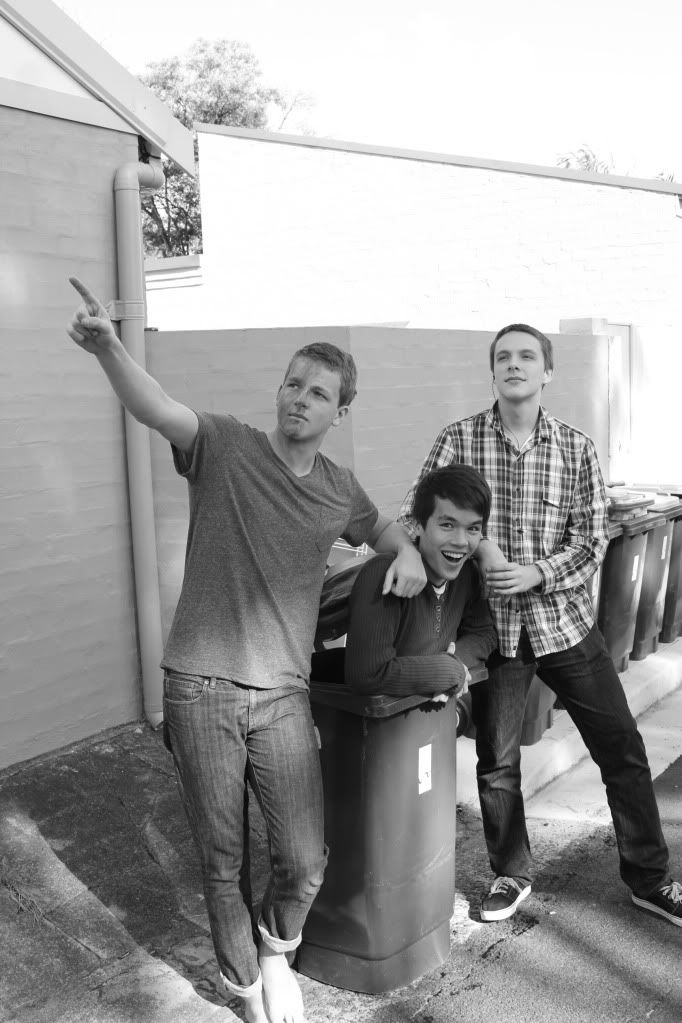 somebody convince me i'm not crazy for calling these people friends.
is that a... yes, a machete.
think it was the last trip those shoes took.
rena.