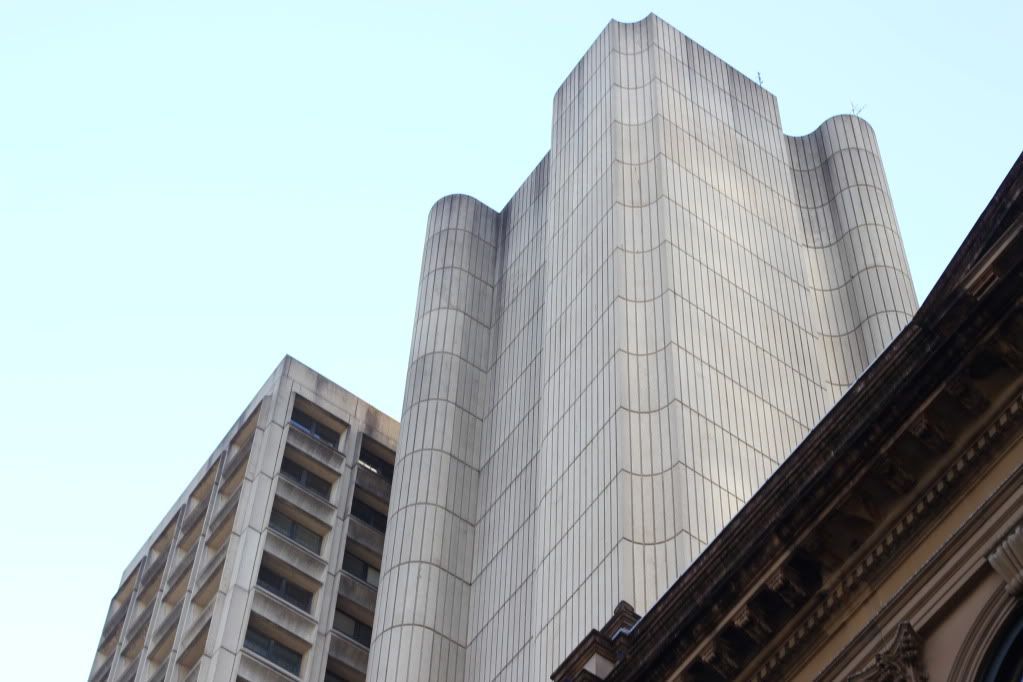 hello sky.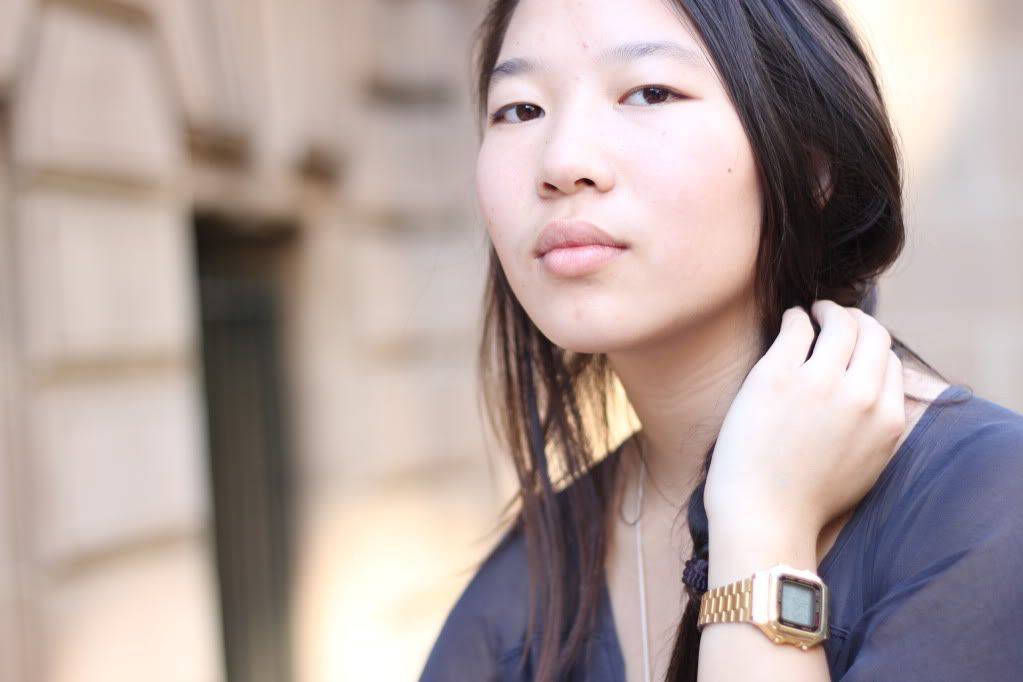 me - by claudia.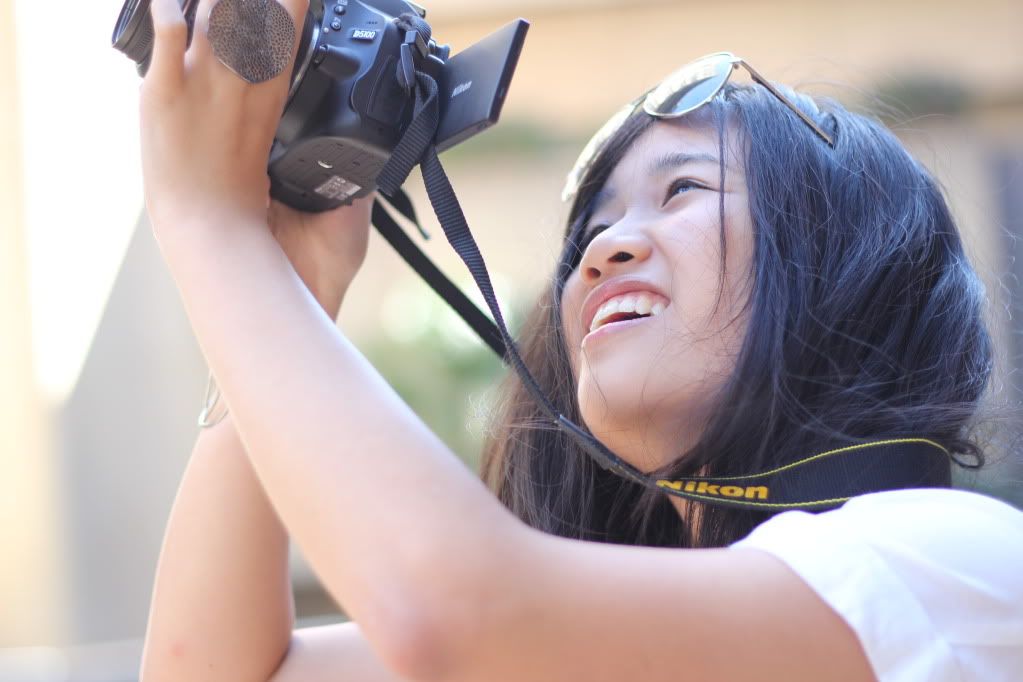 the world reflected in her sunglasses.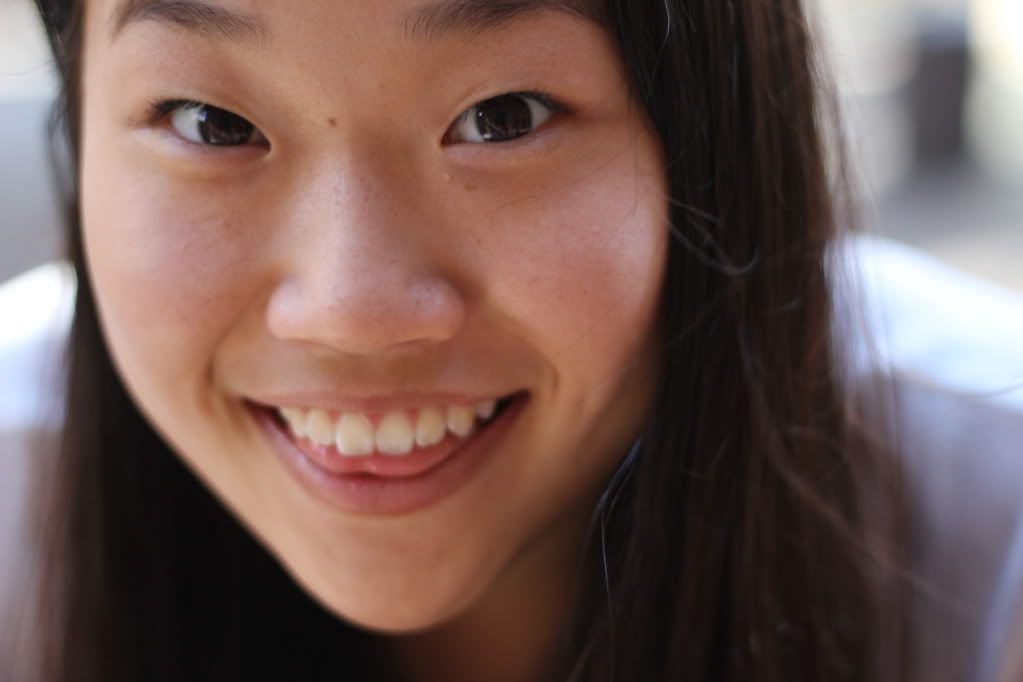 loveable best friends.
one for the faces - taken by oliver.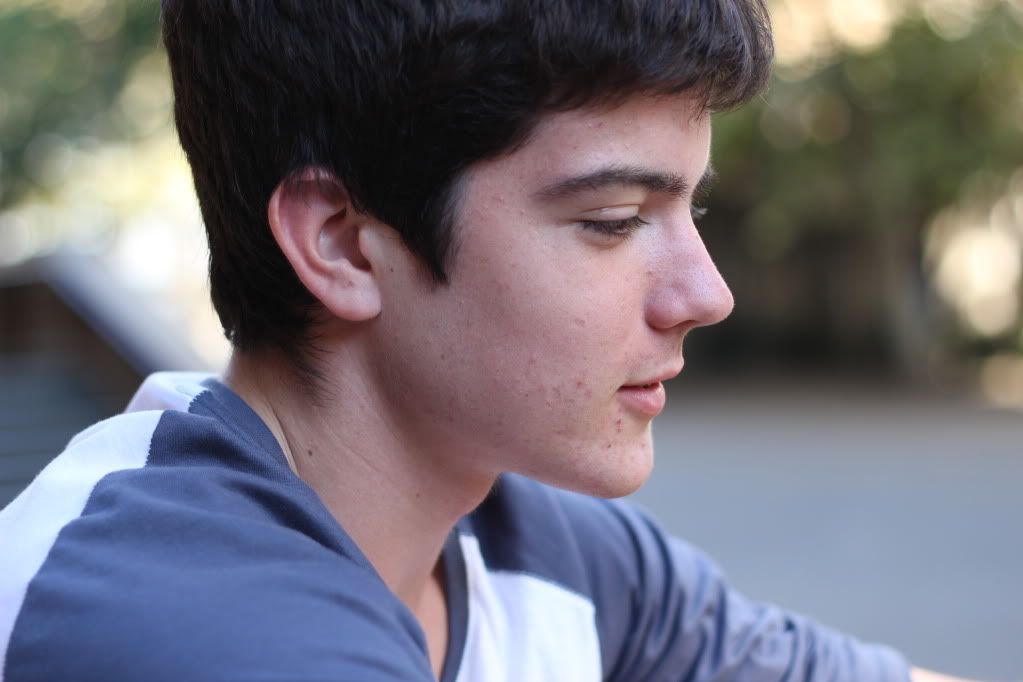 wandering around looking for more clothes to buy for the boy.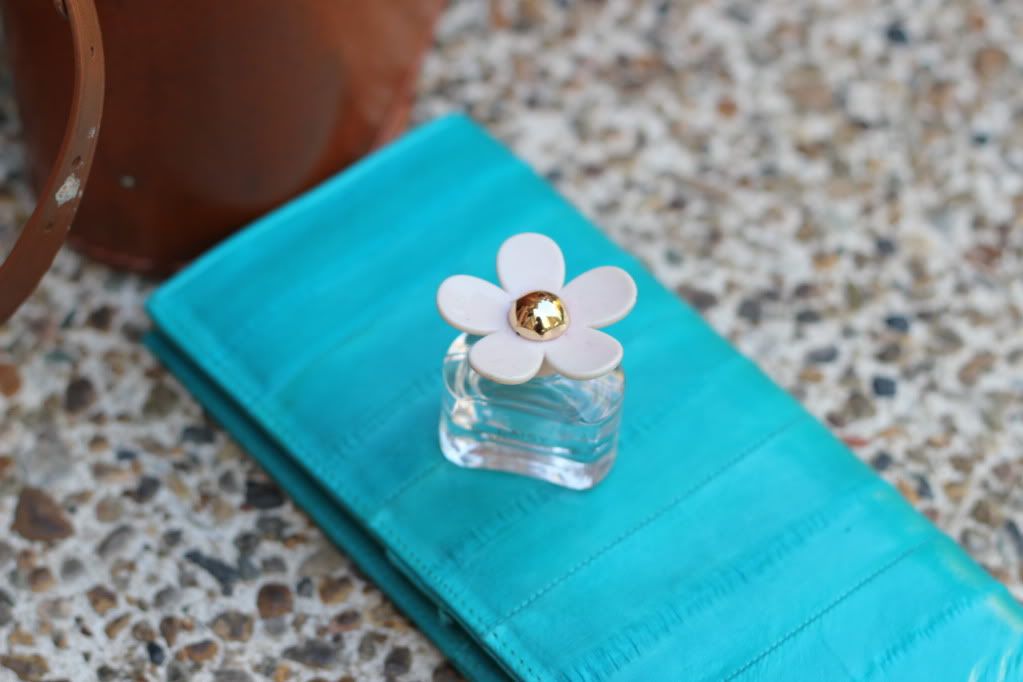 claudia's adorable stuff - daisy by marc jacobs.
this is where i begin to preach the 50mm lens to you all.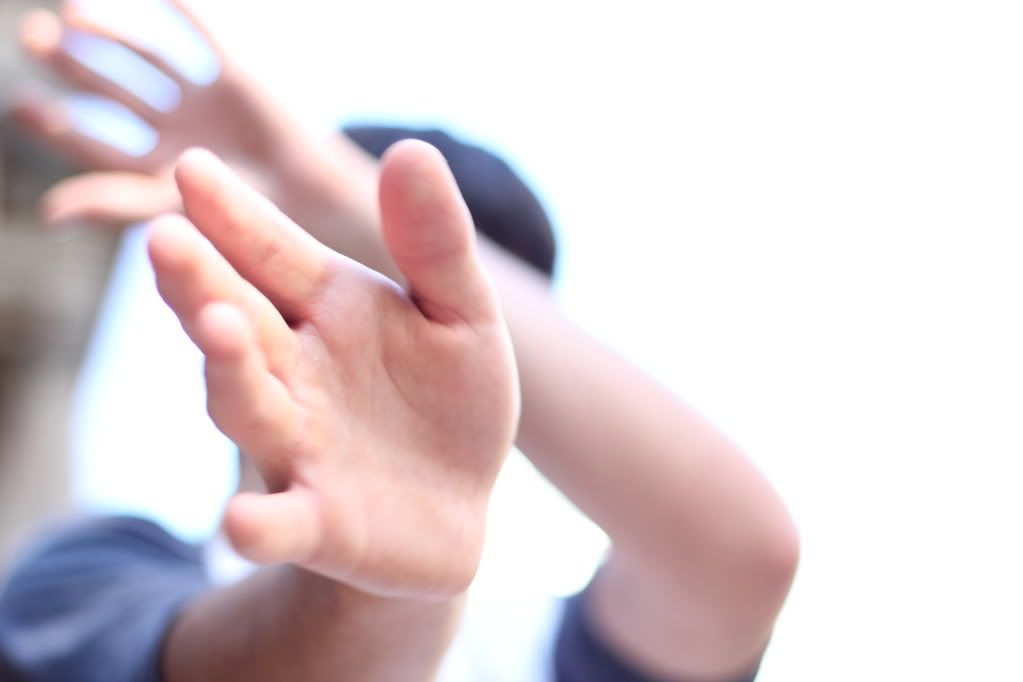 camera shy for a long time. - prefers to be behind it.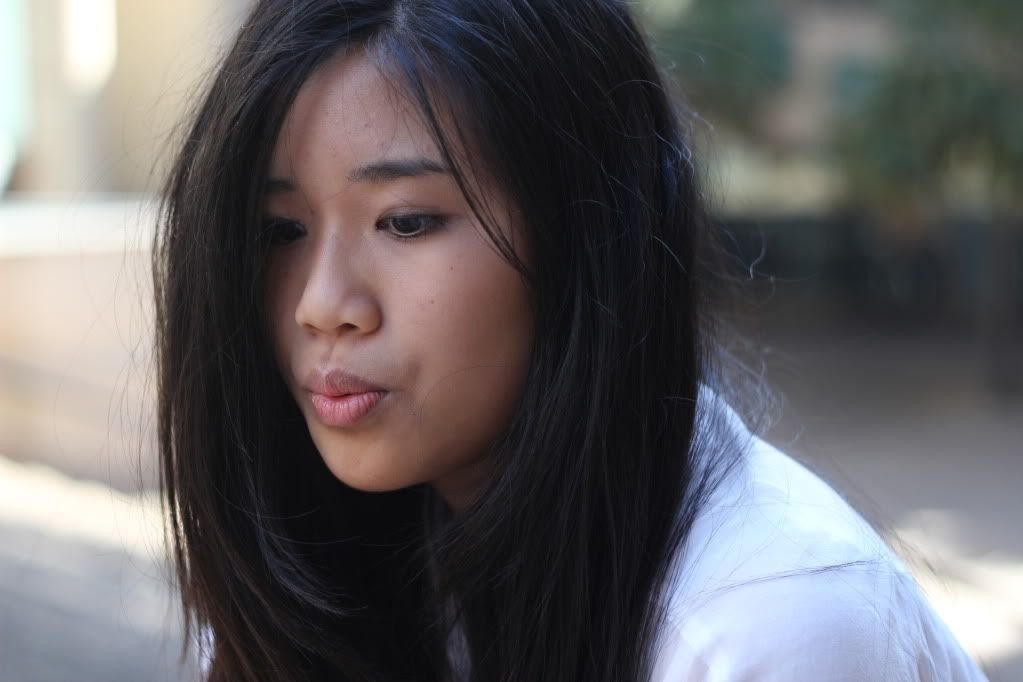 and at the end of the day i feel like some part of me has been inspired to take on photography seriously again...
x, r.