youth these days.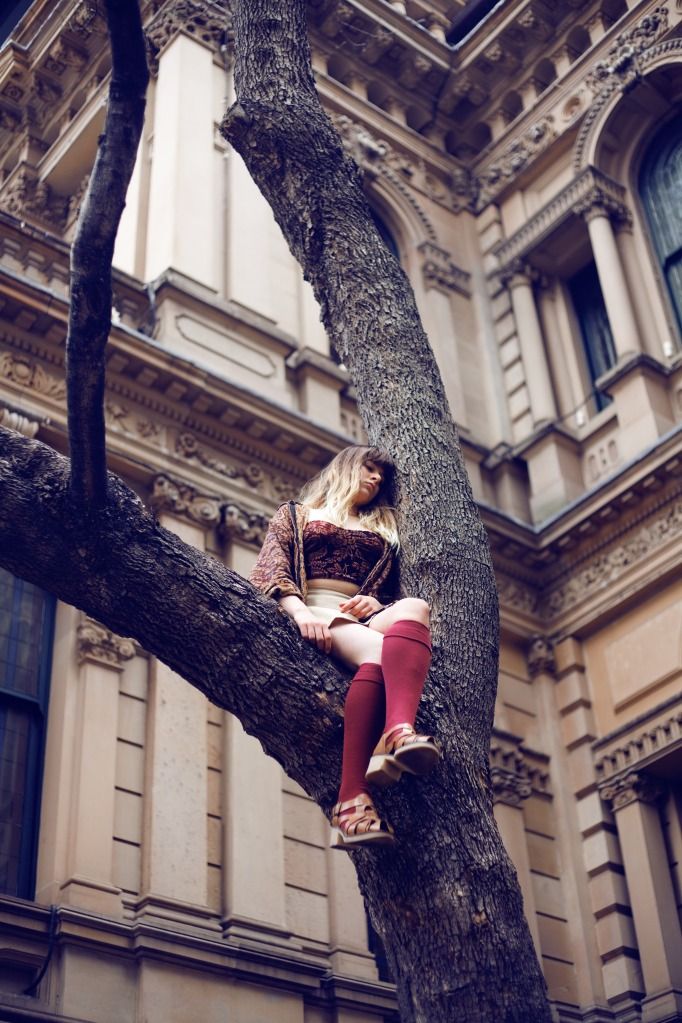 had so much fun shooting with ari. tree climbing model/wanderlust.
i think what hanging out with ari made me realise is that we succumb far too often to societal limitations. [oh jeez, a f*ck the system post... again]
no, really though. it was so much easier that day to forget any inhibitions and just snap away, even though there were hundreds of judgmental eyes and tourists milling around, it seems as though we weren't disturbed at all, this being in the middle of the sydney cbd....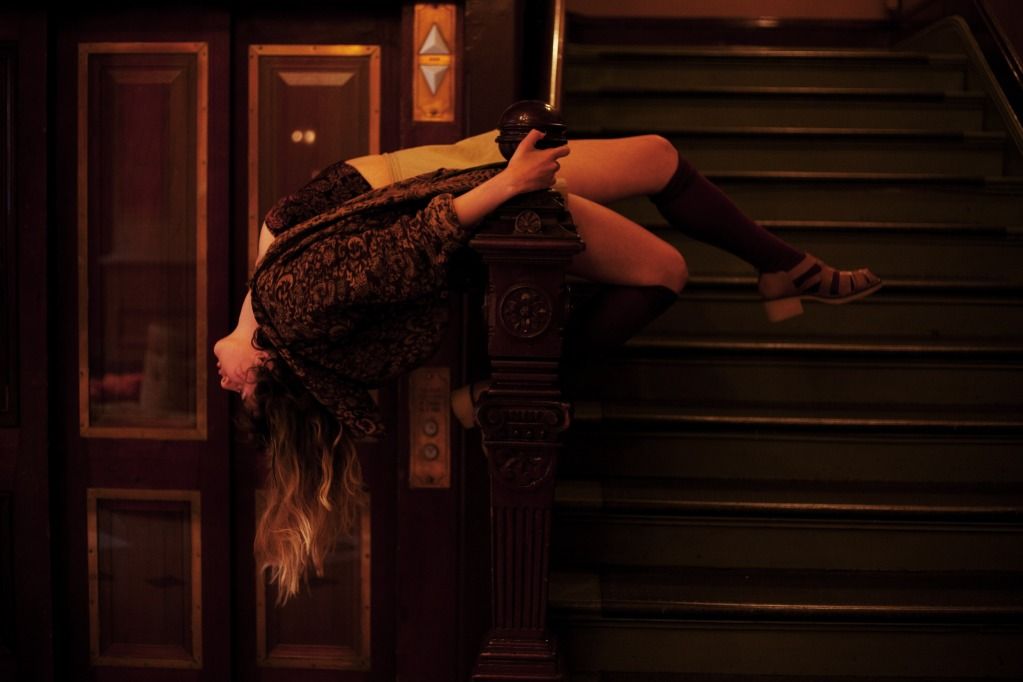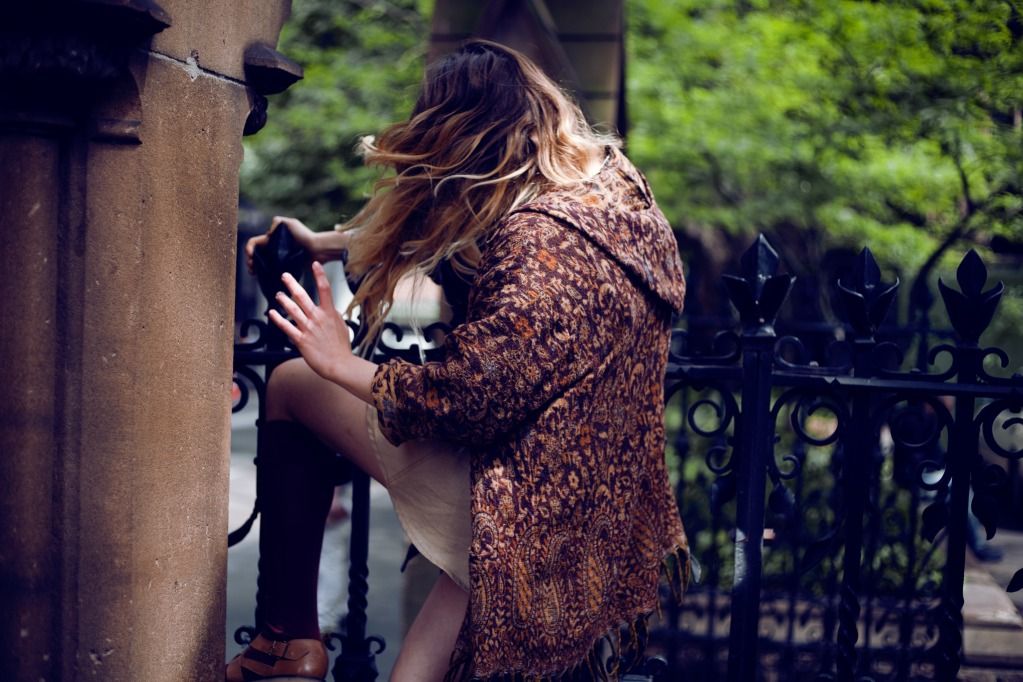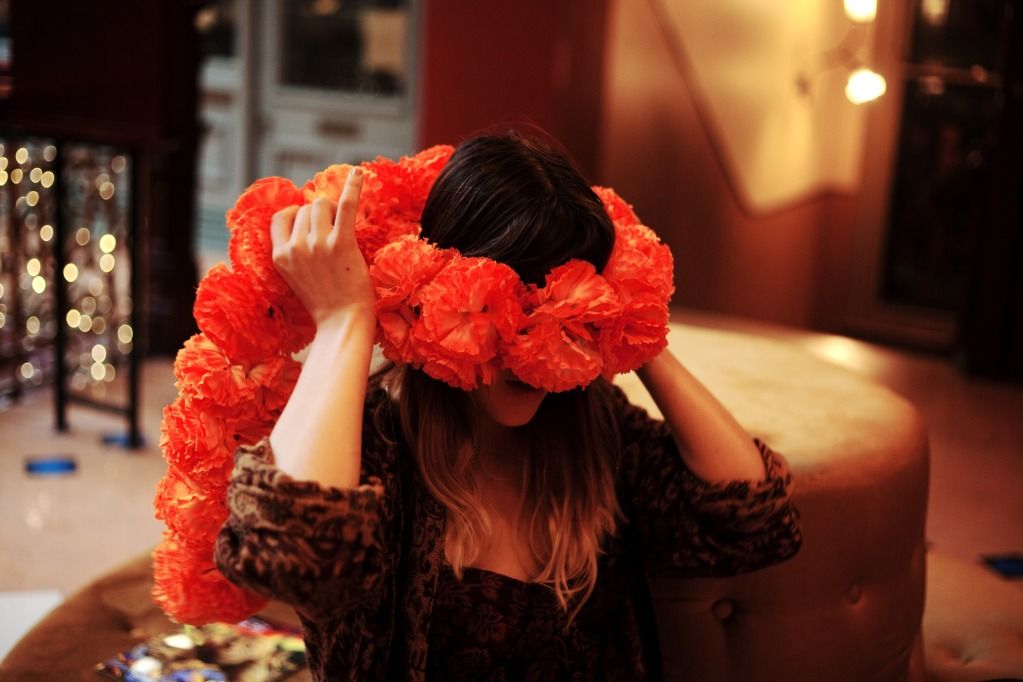 xx,