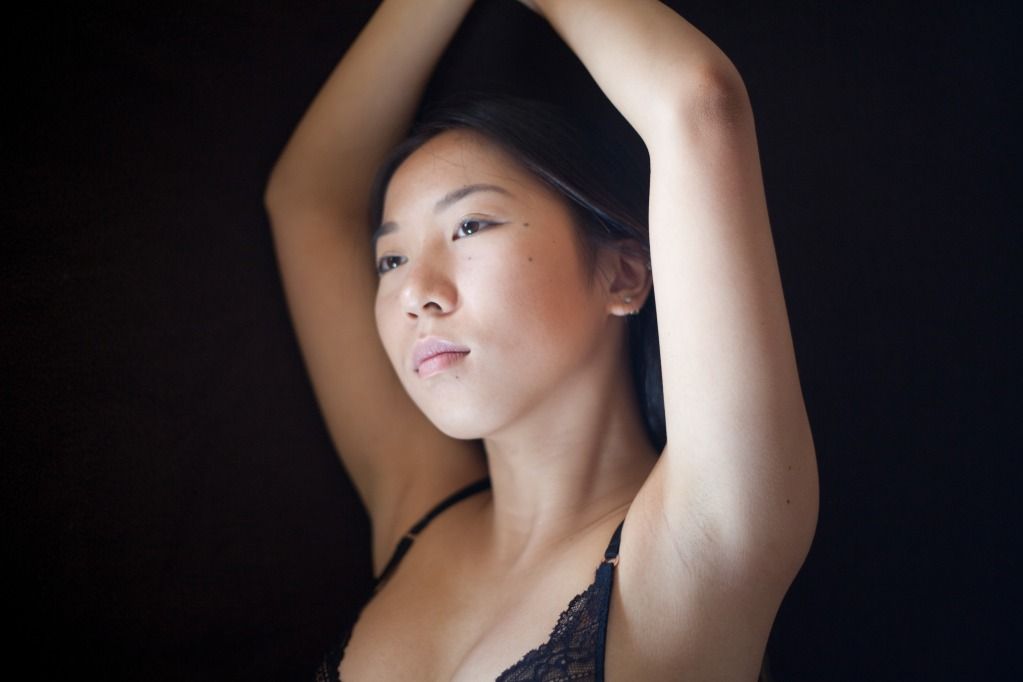 i did not inherit these genes it seems!
took these photos about 3 weeks of ago of my beautiful sister. makeshift lighting... and the black background... a secret.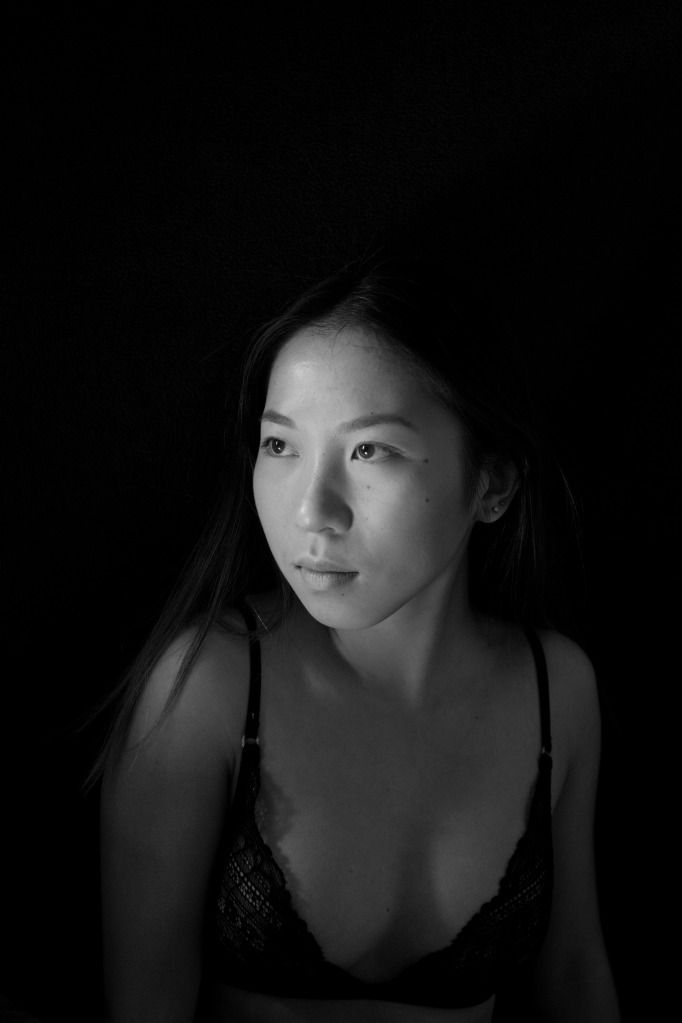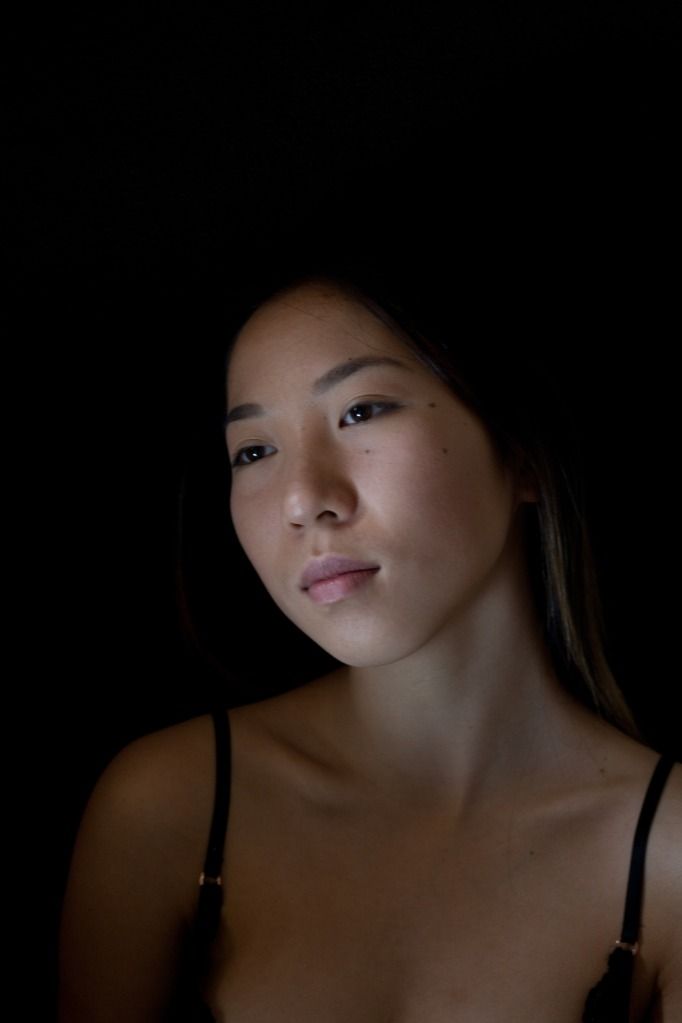 lately i've been delving into exploring the darker tones and moods that are presently discoverable in photography. perhaps i'm also seeking new inspiration... and working more precisely, but nonetheless experimentally with light.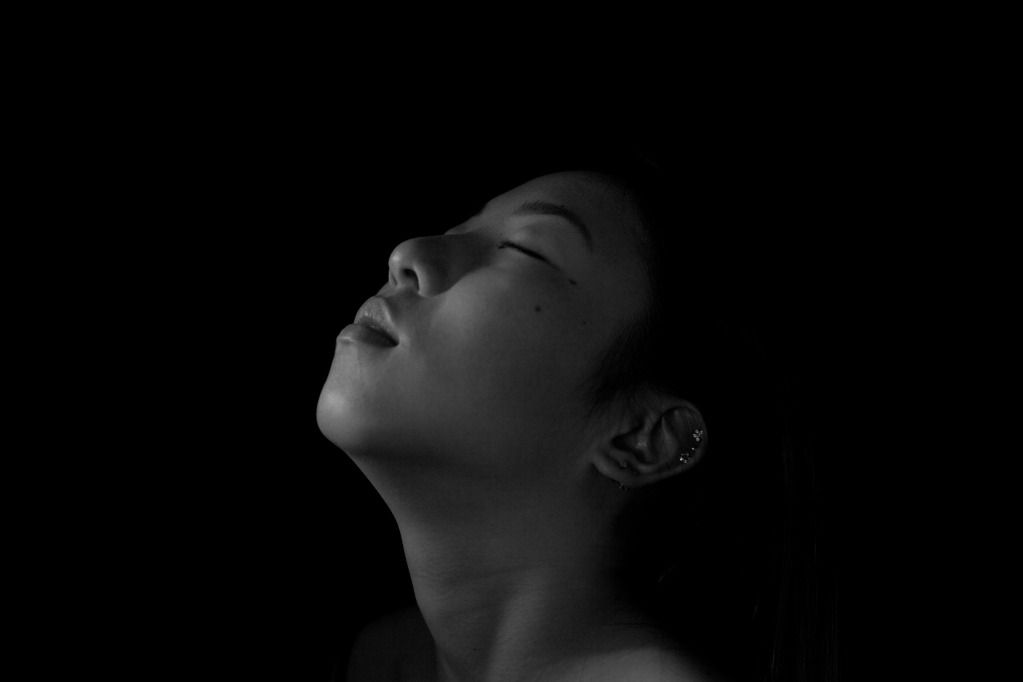 xx,
R.
find more of my photography on my
facebook
page.