A while back I had the pleasure of receiving an email from creator of up-and-coming label, 'AVE.', [pronounced avenue], Sarah Taylor.
She presents to us:
'De Stijl'
the latest Summer 2013 collection from AVE.
"This season the collection has drawn influences from Mondrian and the neoplasticism art movement."
The new collection is described as "a lot more masculine", and "more focused on fabric selection than the previous season: most of the fabrics are silk tulle, silk organza, and linen."
1*So tell us Sarah, how did you get into designing?
I dreamed of designing clothes since I was a kid. I knew about East Sydney Tech in high school and that it was the only place to go to become a fashion designer!
After graduating from East Sydney I starting designing for Mambo, then after a year styling in New York I came back to Sydney and started and Insight then Zimmermann.
2*When did AVE. start up?
AVE. was always what I wanted to do so with a push from one of my fashion buyer sister I launched the debut S/S 2011 collection at Gaffa Gallery during RAFW 2011.
3*What is your favourite upcoming/current style trend?
Plastic and tailored sportswear - I love contrasting beautiful delicate fabrics with unconventional materials. Tailored sportswear is just so wearable and looks great on the body, it's fun pair them with outrageous pieces and denim.
4*Who is your ideal AVE. girl?
Clemence Posey - fresh faced, chic and has her own style.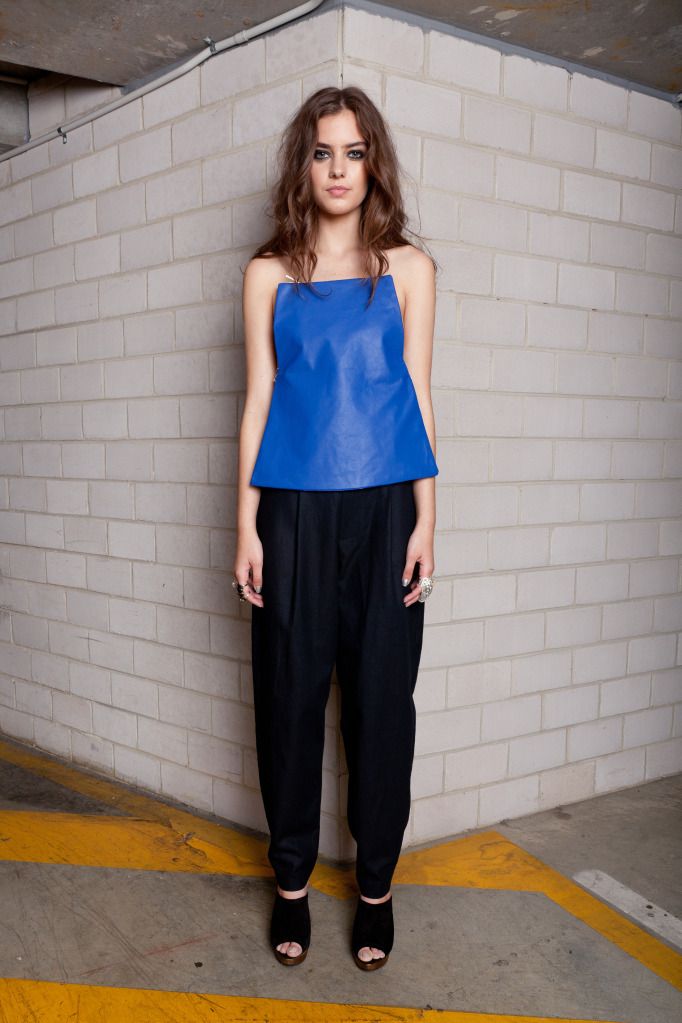 5*Where do you see AVE. the label in 5 years time?
Hopefully London Fashion Week - it would be an honor to show AVE. there.
Also having a great and developed team on board in the studio would be fantastic!
6*How would you describe an ordinary day at the AVE. office?
The studio is in sunny Bondi Beach so I like to wake up and go for a walk or swim to clear my head then come back, check my favourite blogs and websites then get on with emails, product orders and deliveries. Some days I have more time to sketch and draw inspiration from my large book collection or just have a lazy day and get up late thinking about all the work I should be doing!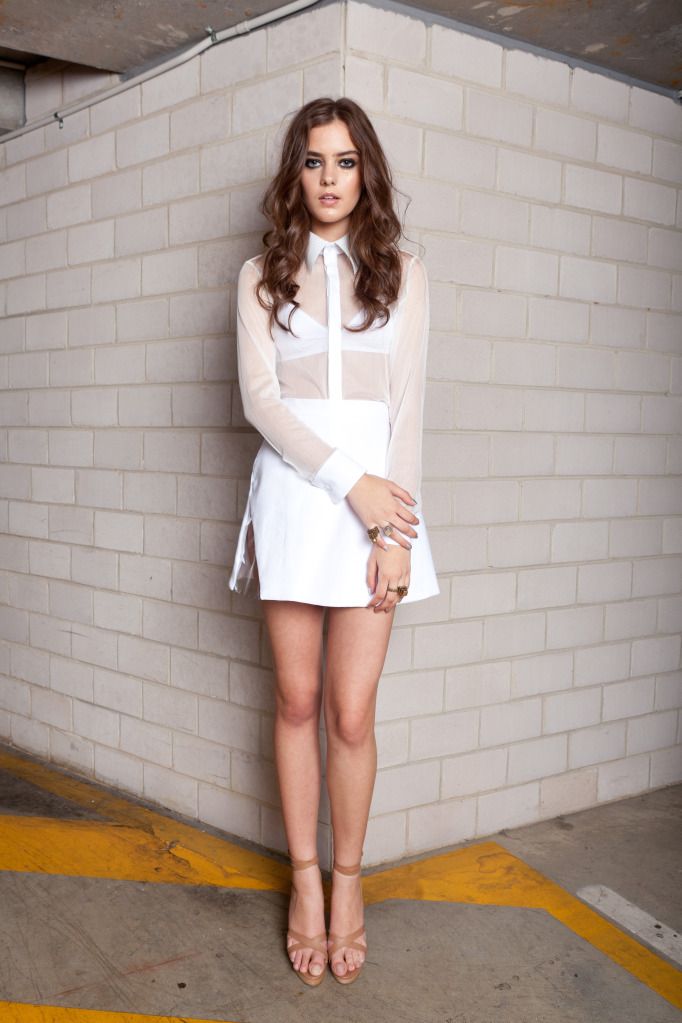 exciting things bondi-born and bred: hits home hard.
can't wait to see what the label has to offer in the future.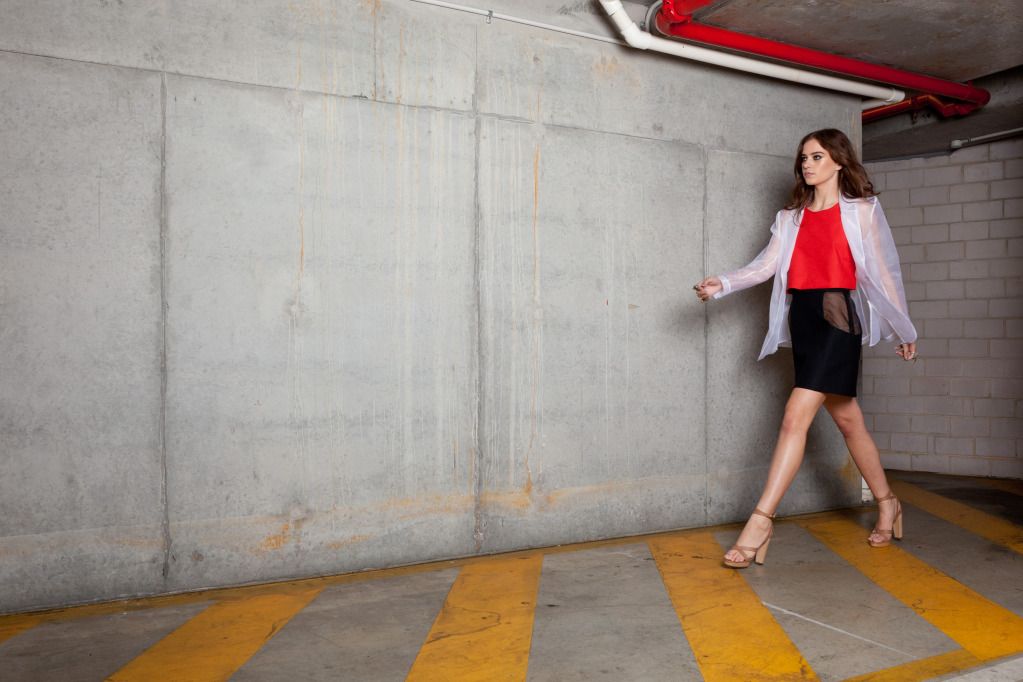 xx,
R.