the hsc is already getting to me.
still, though, i'm happily snapping away.
first met nahualli whilst puff puff passin' away a couple of weeks ago at a party... good times.
way beyond her years in her mentality.
here are the shots from the shoot on friday night, when i finally took a break from a shocking week.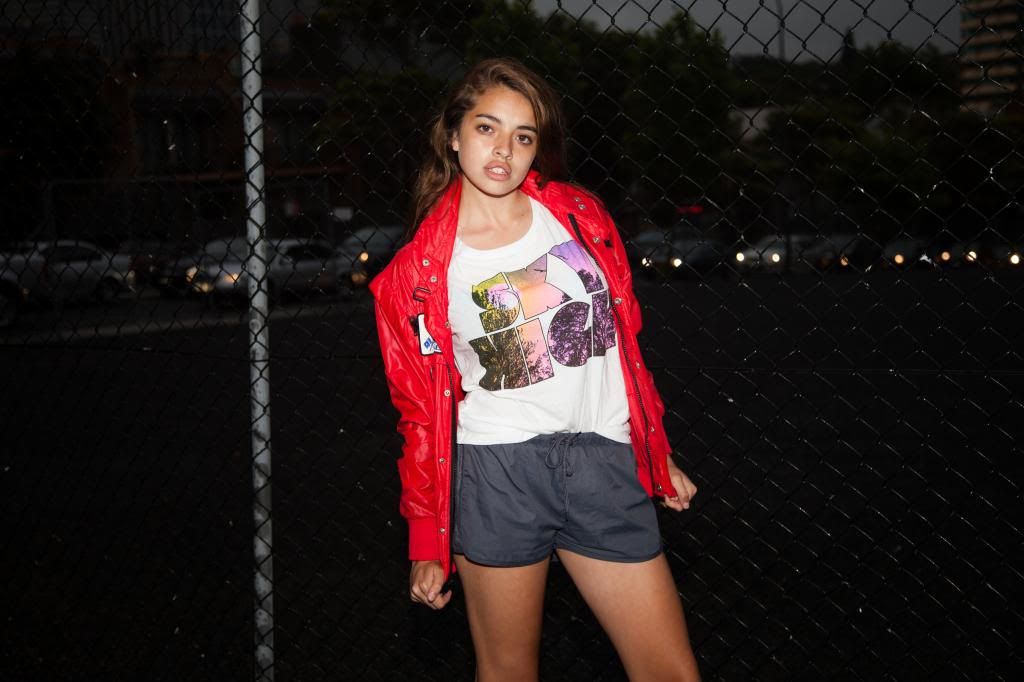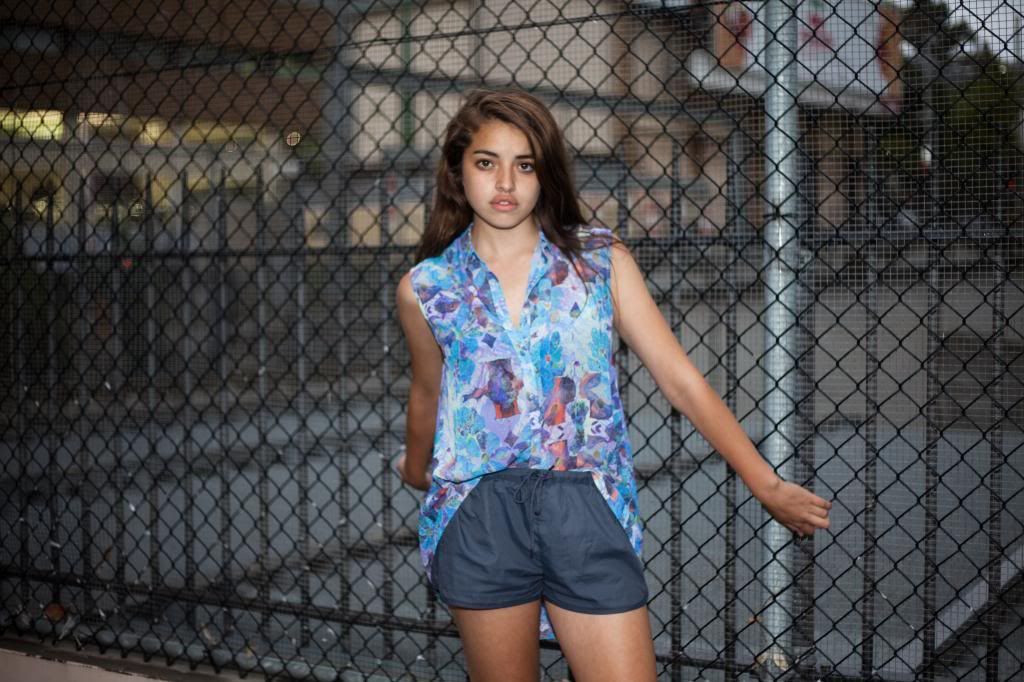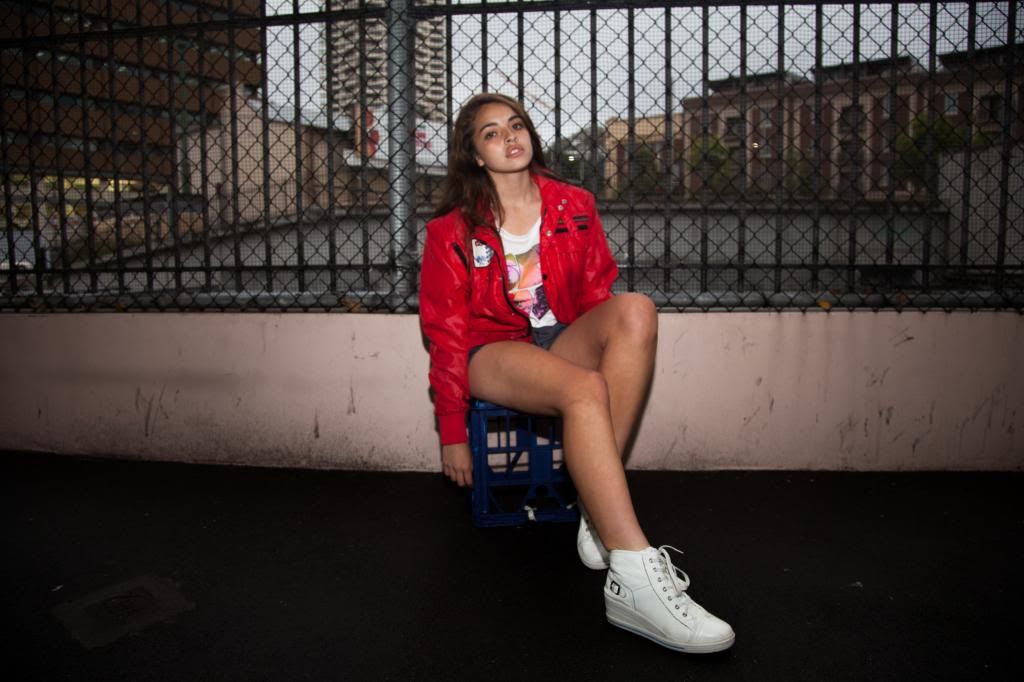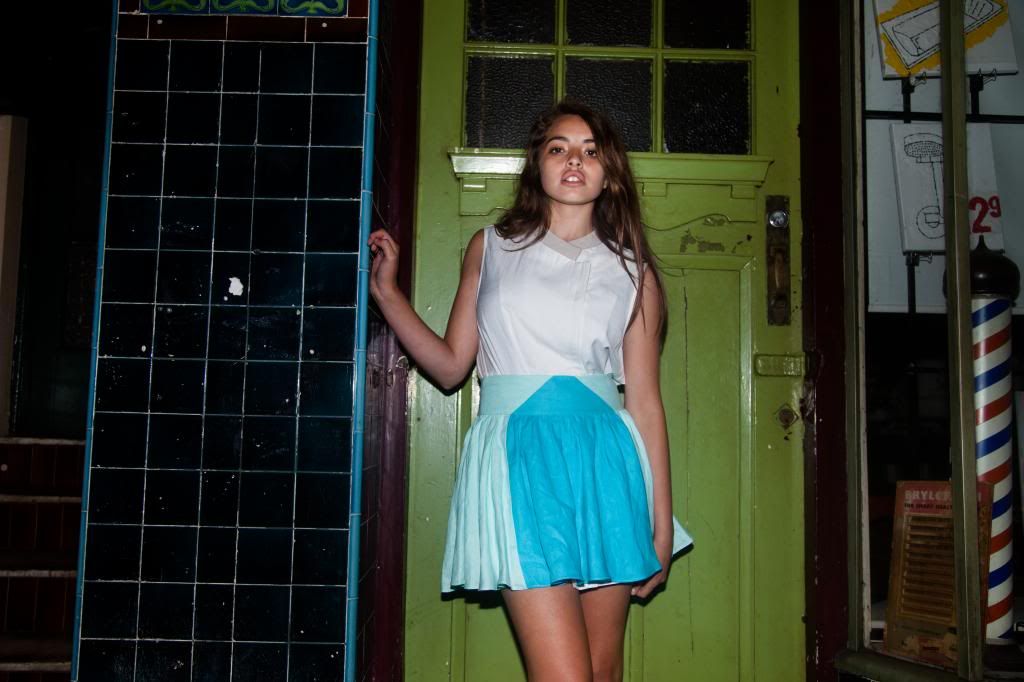 for now check me out here as well: