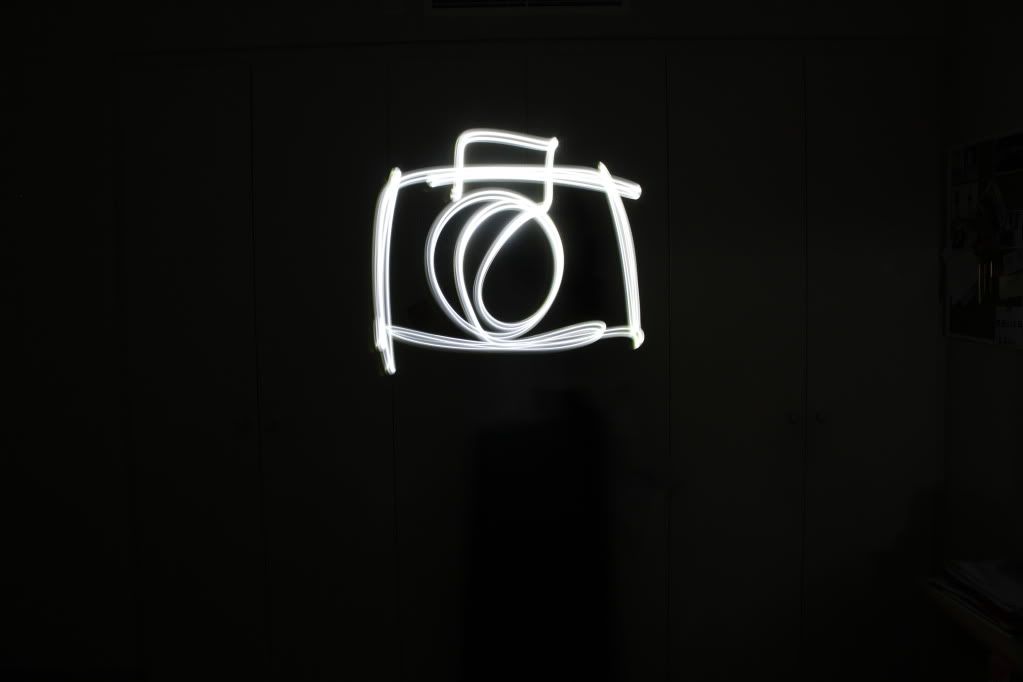 you know... camera, photography, so i decided to draw it.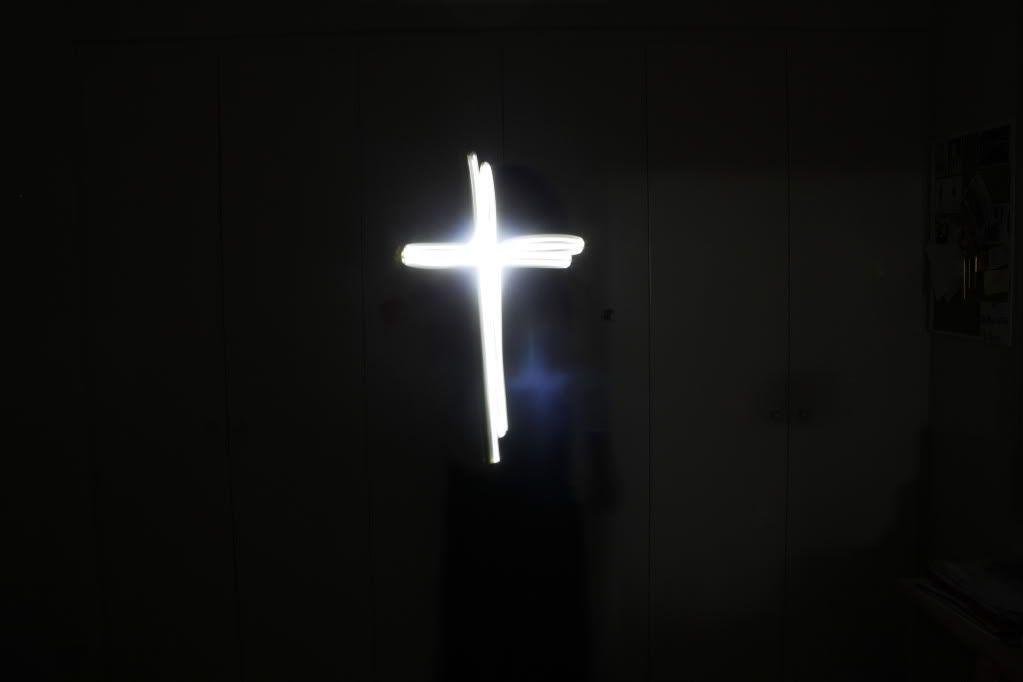 of course, i had to be a little conformist!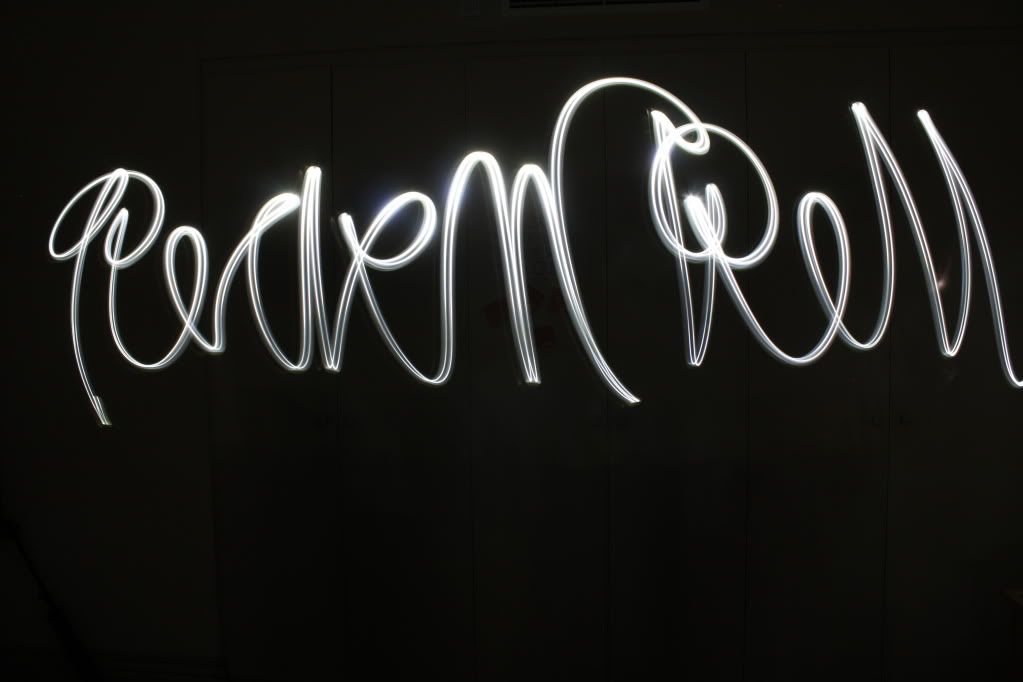 attempt 1.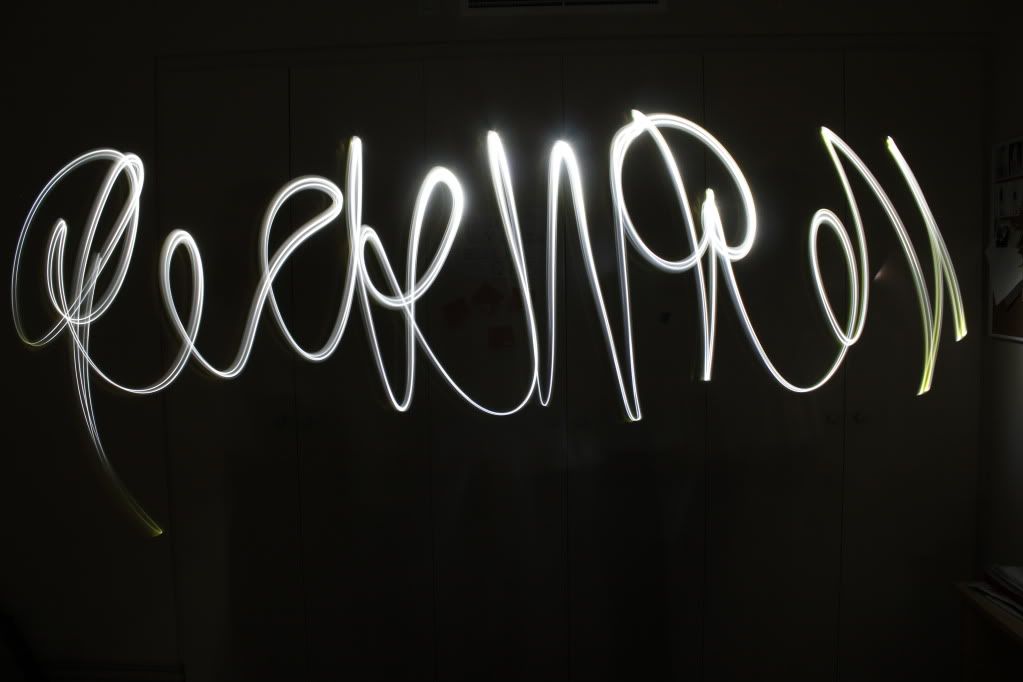 attempt 2. quite similar. rock + roll!
a little friday night procrastination turns into a wonderland for bulb photography.
hope you're inspired.
in case you're wondering where this stemmed from, it actually came from a failed outfit post - i tried to make skeletal patterns with my fabric via a head torch. sadly the torch has a green colour to its body, which you can see in the fourth photo... so it didn't reflect upon my clothes so well.
toodles.
rena.