sorry from the long absence from blogging - it's the schoolwork overload.
pretty pictures, lots of pretty pretty pictures i took on my friend's nikon d80 due to me + not bringing a camera for one of the first times ever.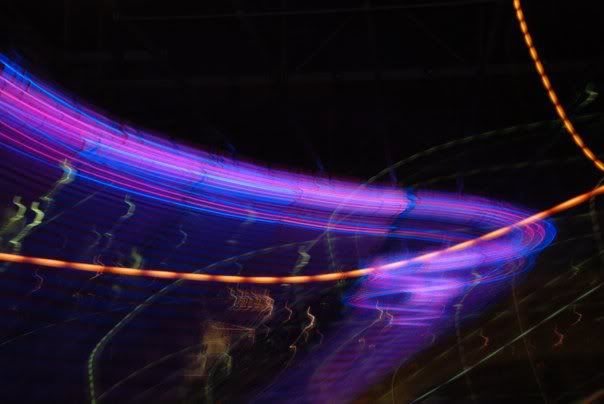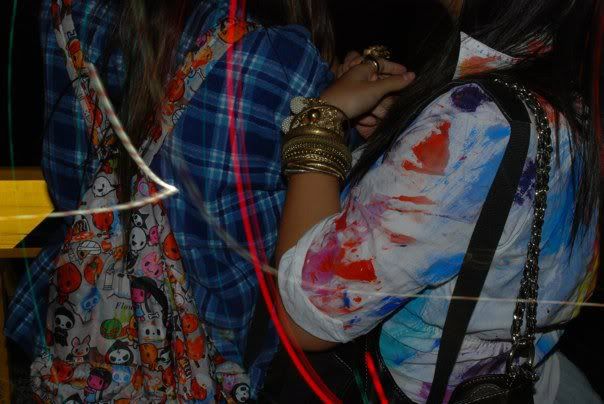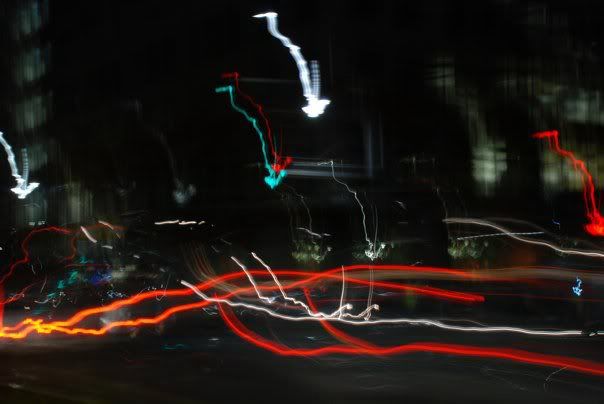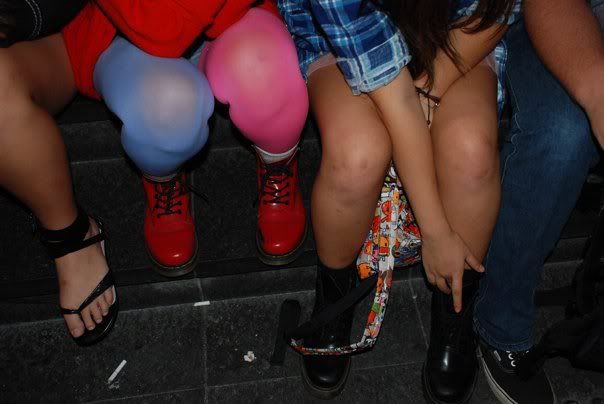 outlandish? yes.
it was sydney's annual mardi gras. explained.
toodles.
rena.