bought this amazingly textured dress for $19.95 on sale at tree of life.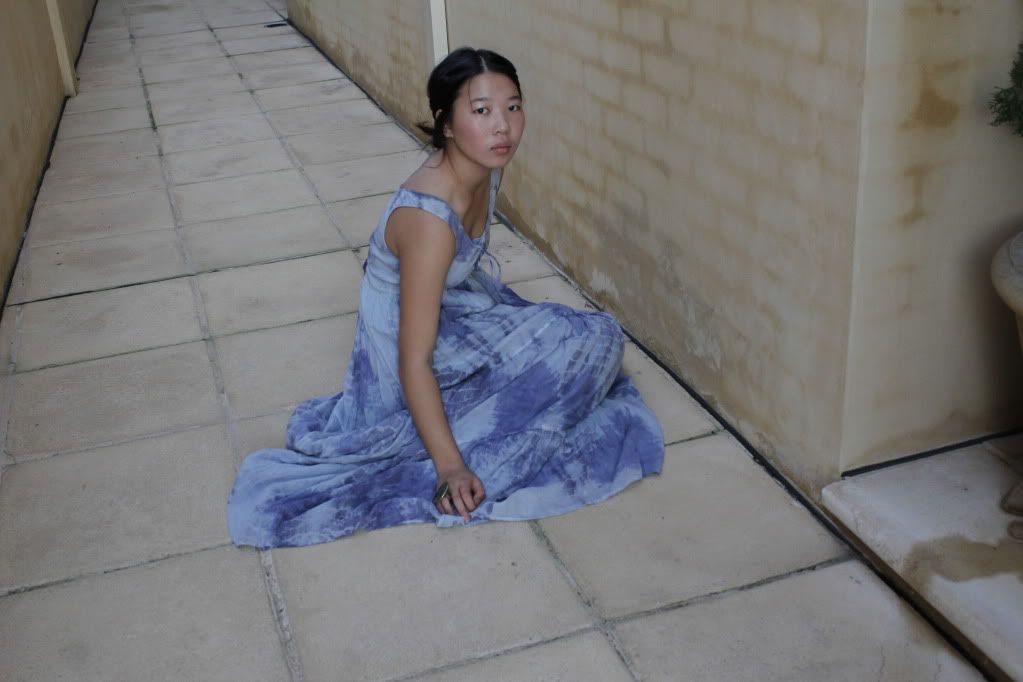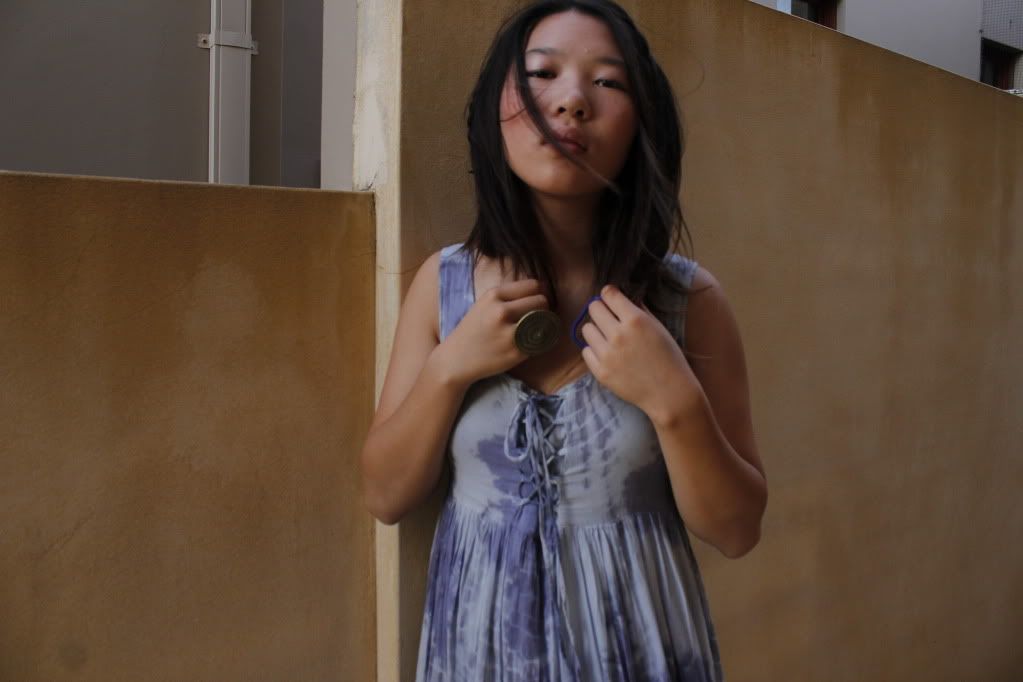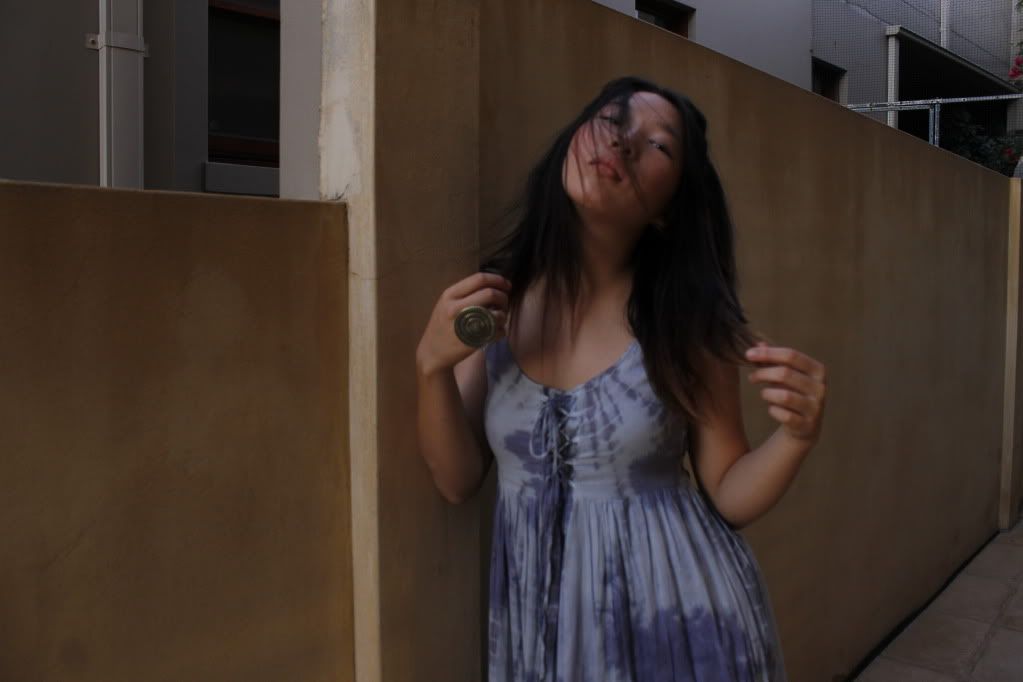 1*tie dye maxi dress-tree of life
2*medallion ring-lovisa jewelry
the lighting of these photos does no justice for the wonderful dress.
nonetheless, it justifies my absence from blogging. i hope.
i'm breathing anticipation for the holidays.
waiting.
for them to come.
so i can start studying for my year 11 math exams. or hit up byron bay for bluesfest!
where bob dylan is playing! (: fun fun fun.
toodles.
rena.