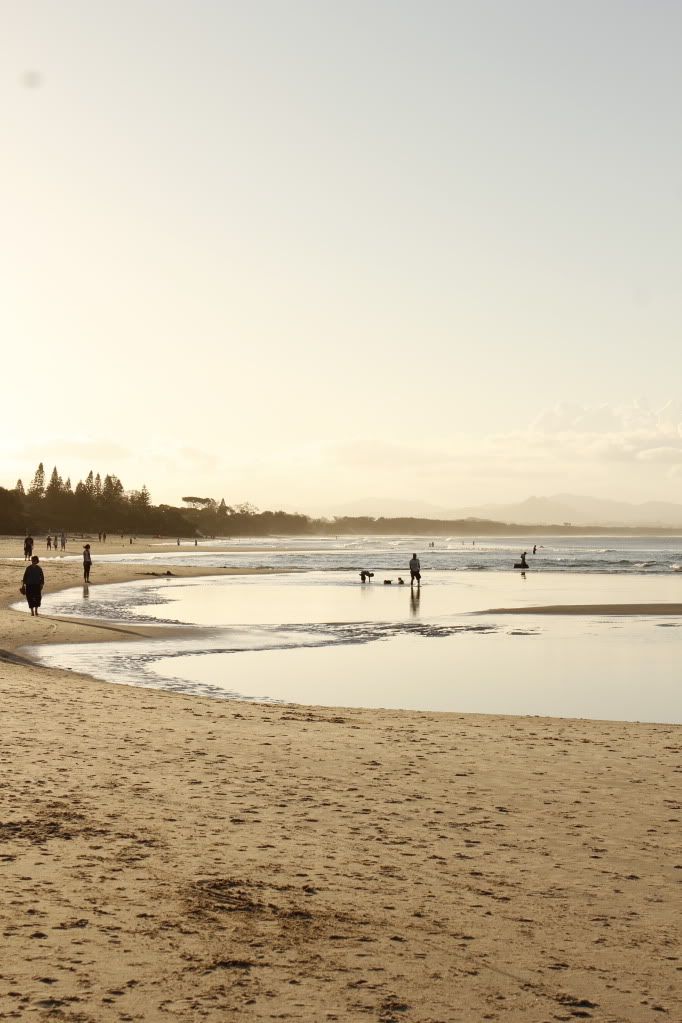 welcome to sunny days byron bay. something like the hamptons of NSW.
we were blessed with the fortune of having good weather for almost
the entire time we were there. as it was my first time there, it made it all the more a memorable experience.
first up was my 12 hour train trip. i met a man whom i made conversation with for about 4 hours.
that made time fly as we passed through seemingly endless country terrain.
bluesfest was an amazing opportunity to see some of my favourite artists, and experience the
festival atmosphere.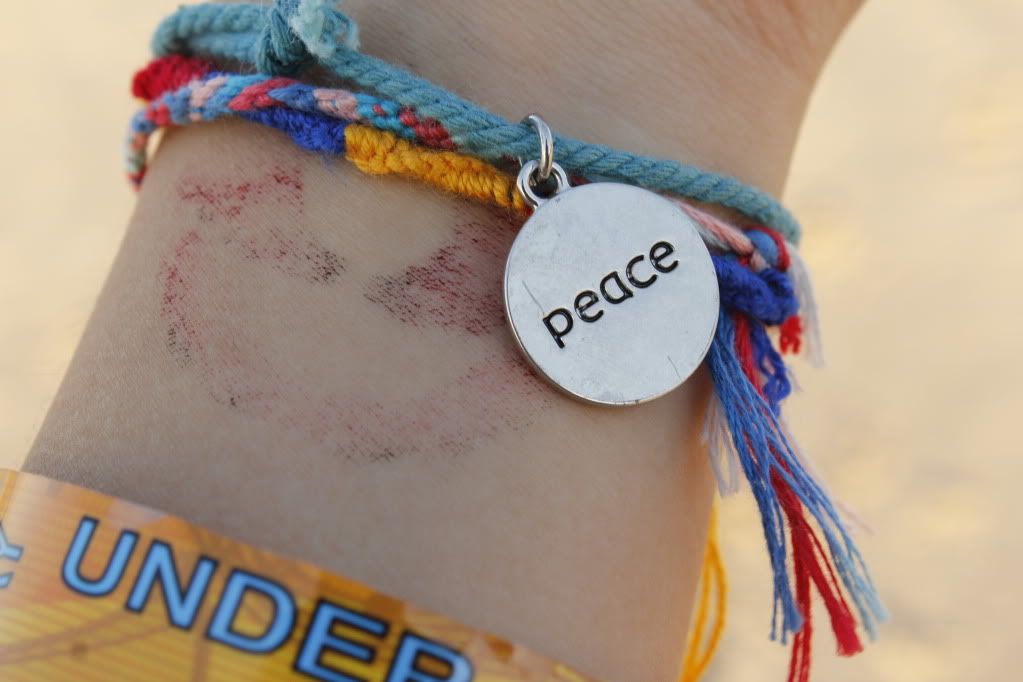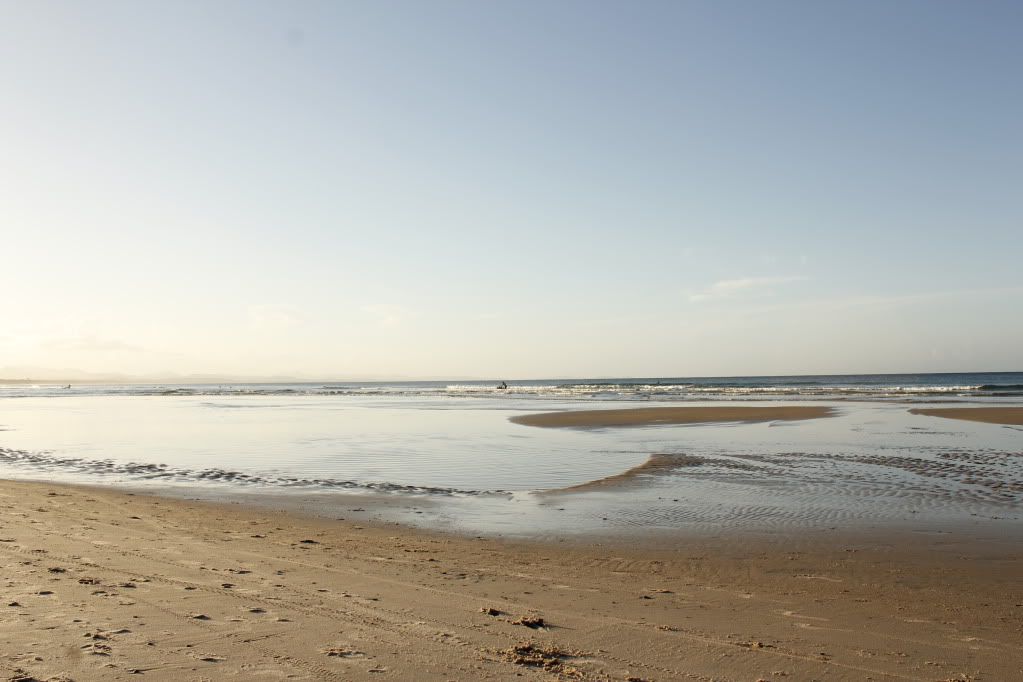 sorry, the horizon isn't straight here and i haven't had time to fix little mis-taks.
[it's punny, get it? tacking up pictures? straight horizons? oh dear, it really is 1:45 in the morning]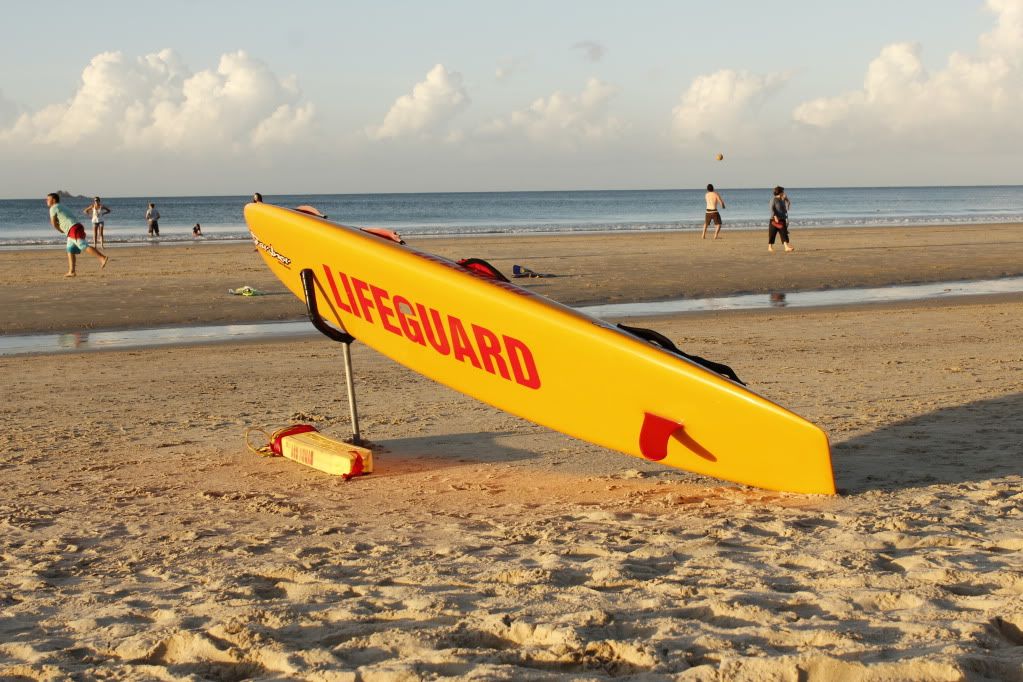 i think this picture somewhat captures a lot of the atmosphere there. many more to come.
everything was so laid back, time seemed to slow down almost too much, and sights came from 360º round. for me this is an ideal place to be, breathe and live.
enjoy!
rena.
p.s. i'm truly disappointed with my last outfit post. it may just be my last outfit post.
i'm constantly cringing at my lack of effort into my outfits, but i suppose perseverance is what gets you somewhere. hopefully my photography gets better + better by the constant contribution
to this blog, which is what i want.
take a look at my new sideblog. for random photos by me and quotes:
scary sprites + gypsy hunters.