1*thrifted shirt
2*thin thrifted belt
5*see by chloe clog wedges
6*thrifted oroton bag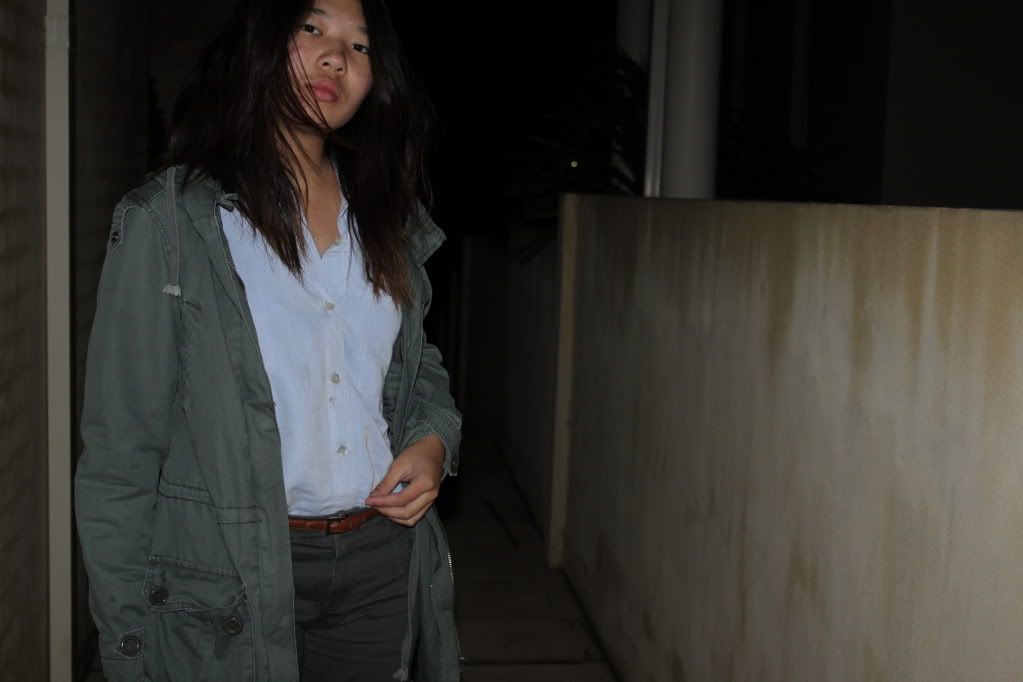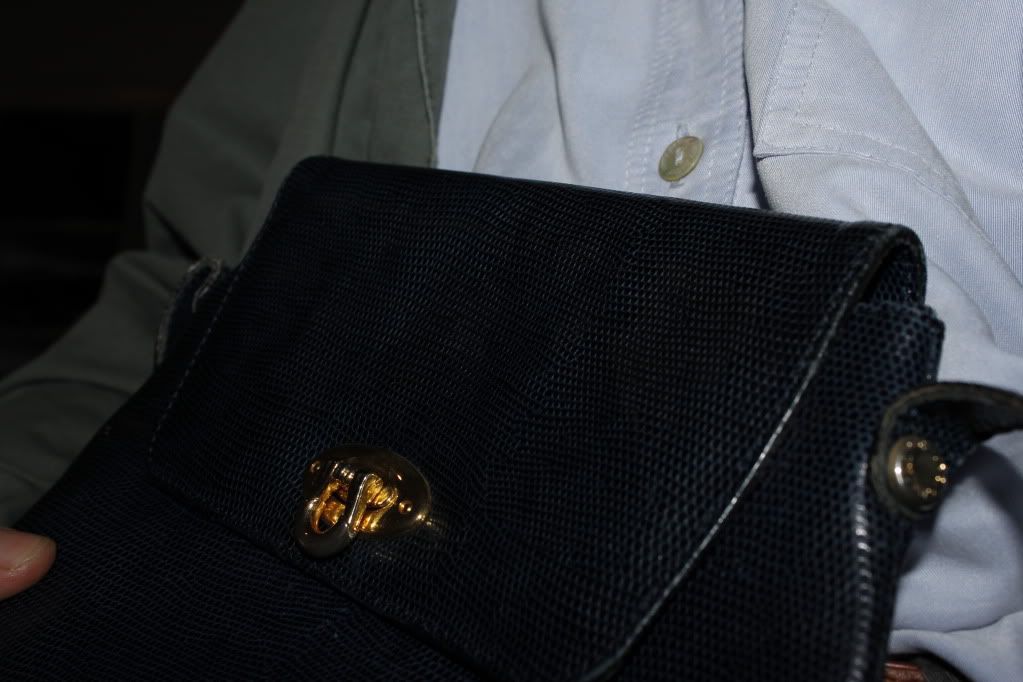 it is freeezing in sydney!
it really feels like july for us sydney-siders at the moment.
i thought i would procrastinate a little and shoot this.
not happy with flash.
i need to figure out a better place to take photos.
this background is so damn bland.
oh, and also, people probably look at my face and wonder why i don't smile.
trust me, i'll be smiling in 2 months when my braces come off.
then it'll be smiles all round.
toodles.
rena.