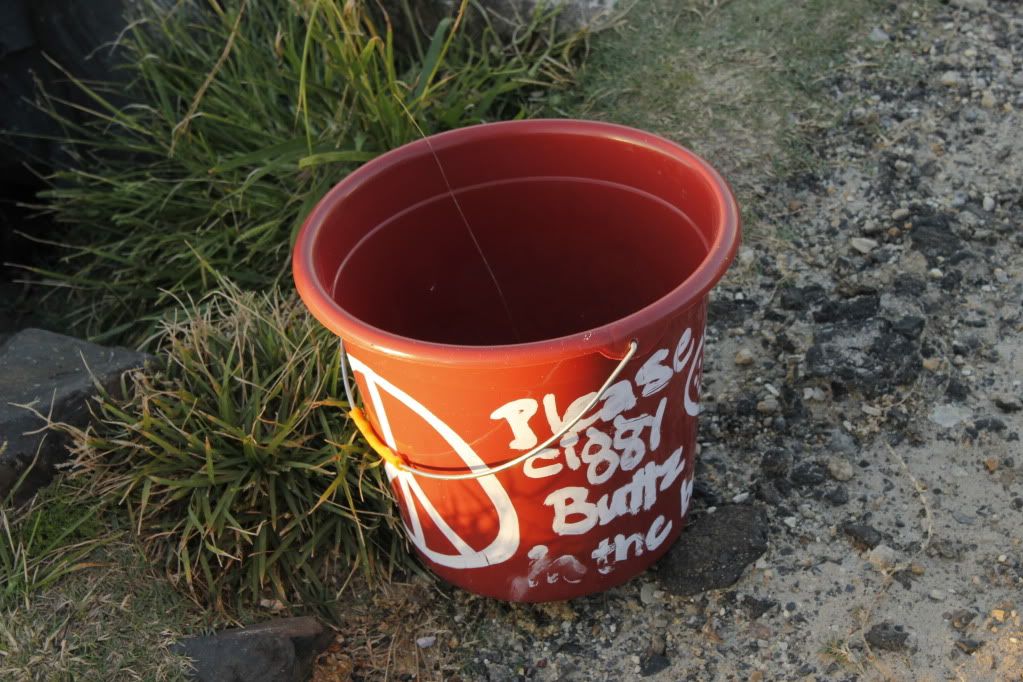 by the far the coolest ash tray ever. ash bucket.
so i've had some horrific accident involving a guest account + photos being deleted.
therefore i've only managed to salvage a total of 45 usable photos from my trip up north.
up the shore, that is. so here are a few more to share, and after part 3 i've got some fashion-related things i'll share, since i haven't done that in a while, have i?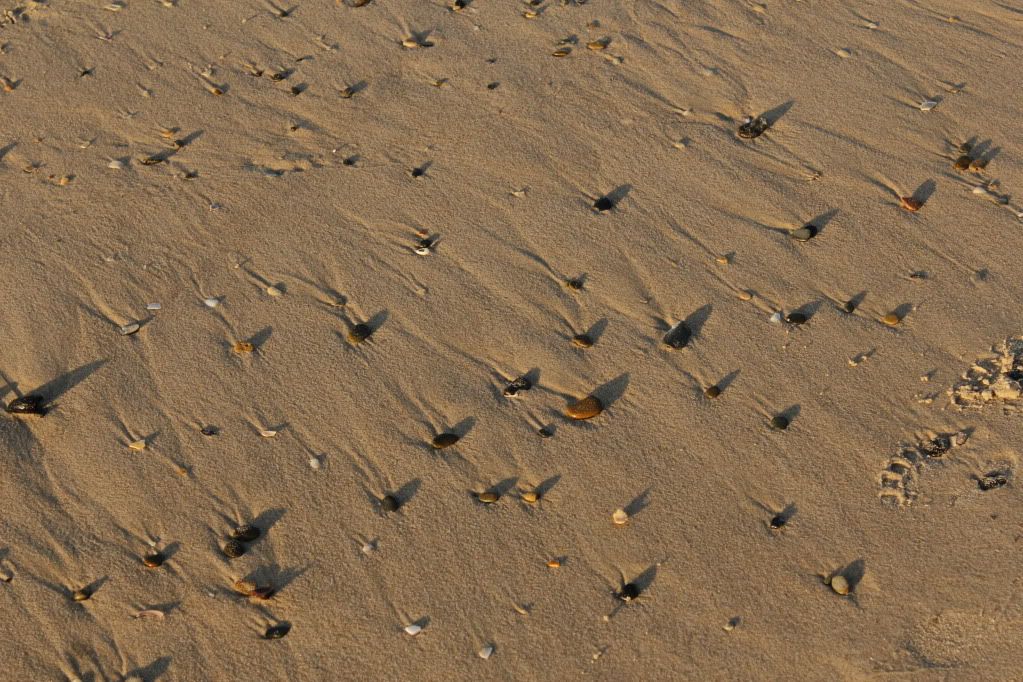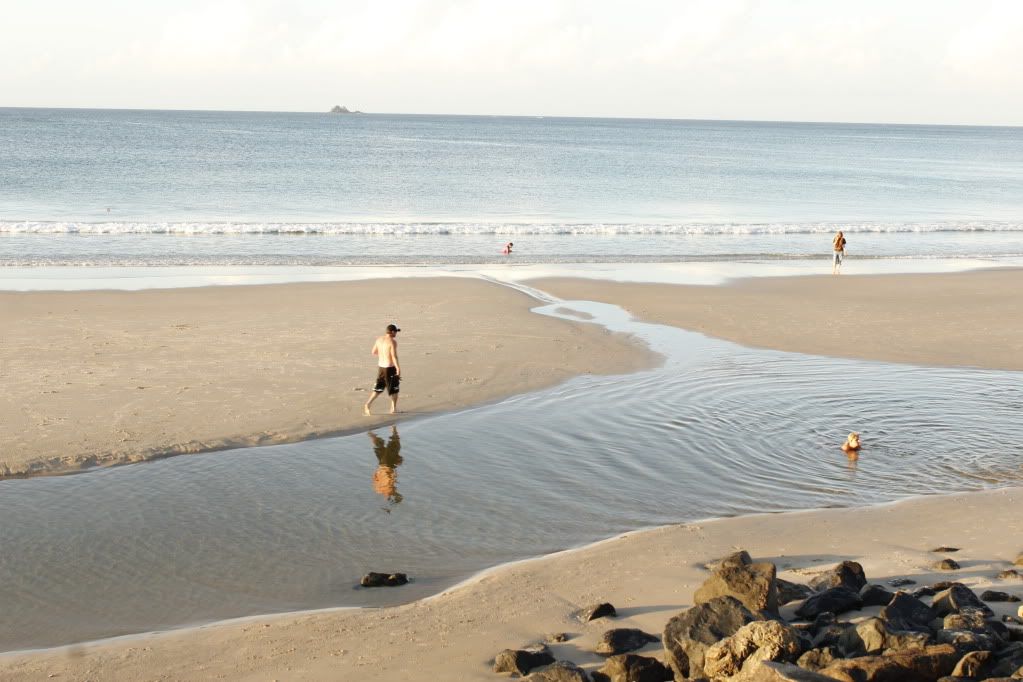 as night fell on byron...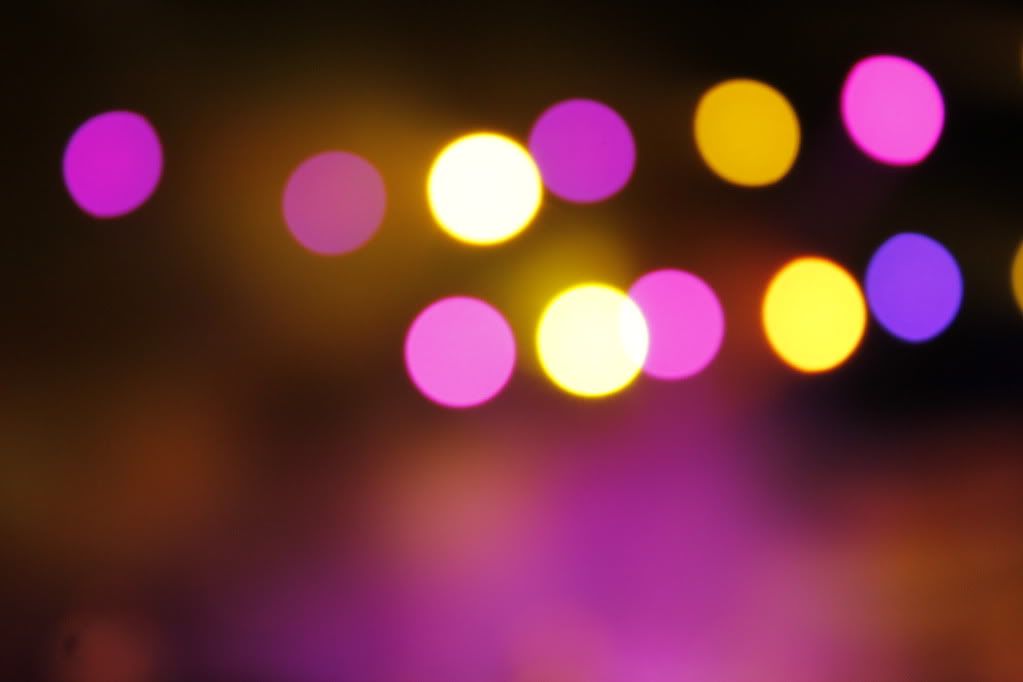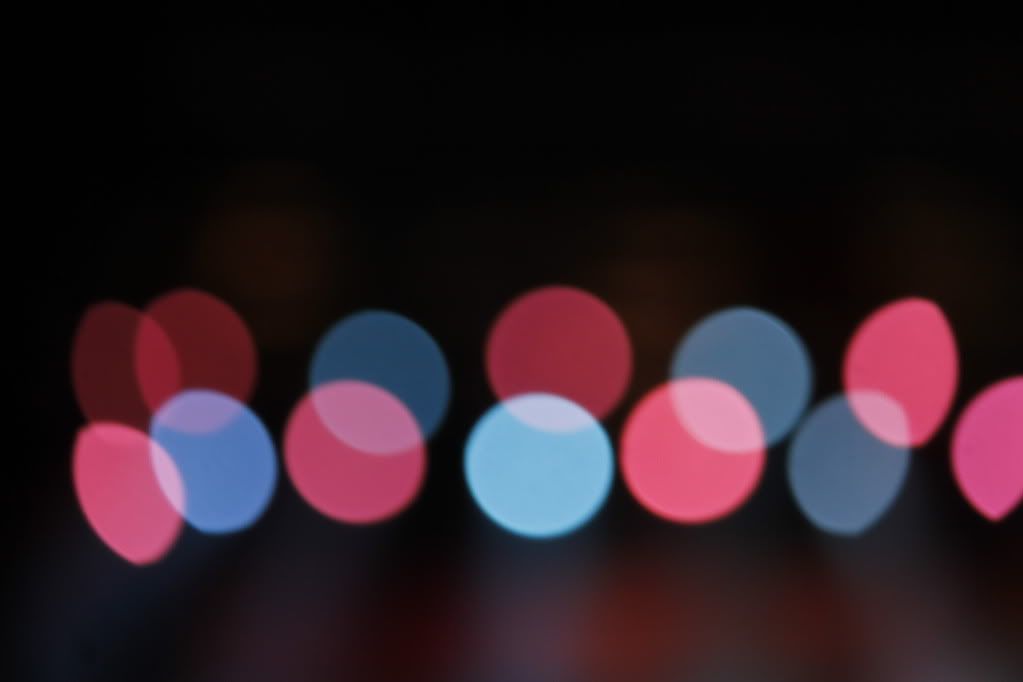 bokeh love. (: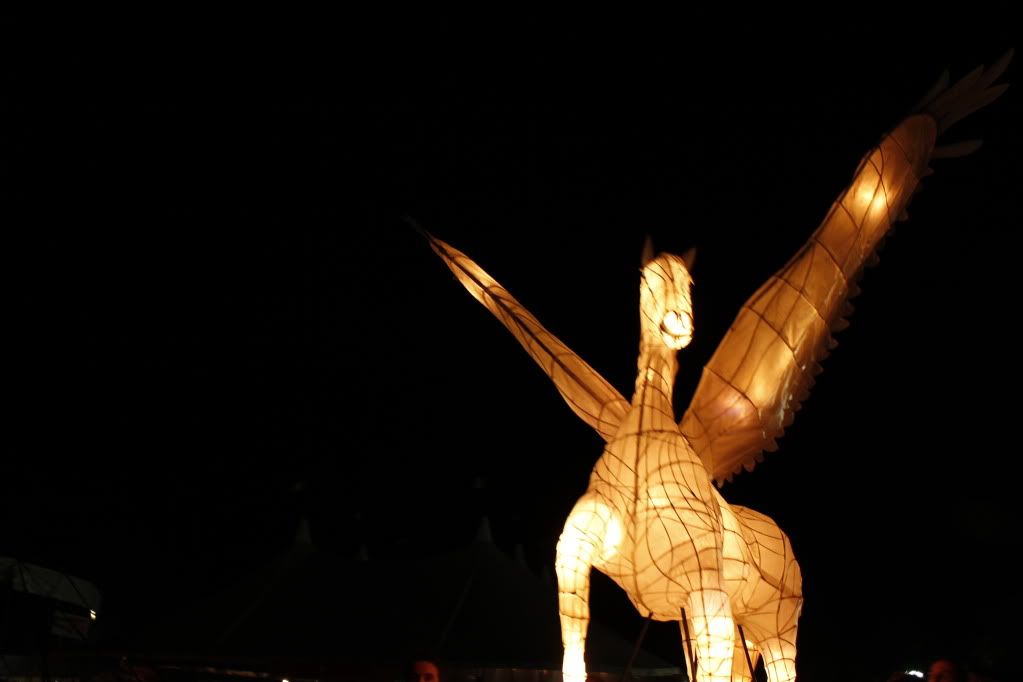 pegasus.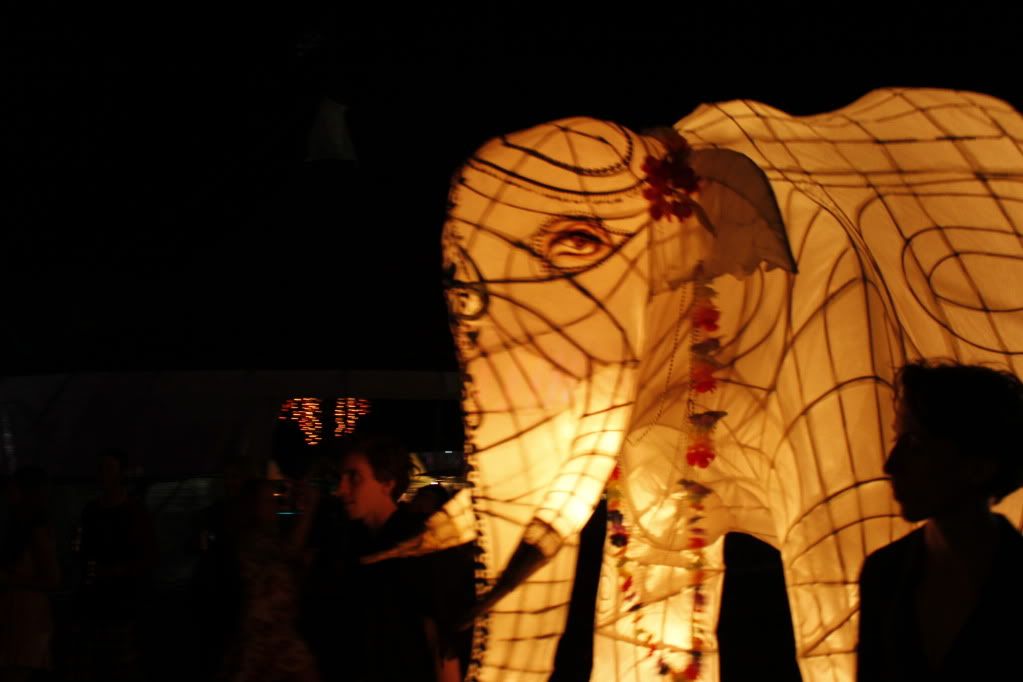 i like the elephant.
more awesome photos on their way.
check the moonchild out at
bloglovin'
and follow to your fancy!
toodles.
rena.