new threads.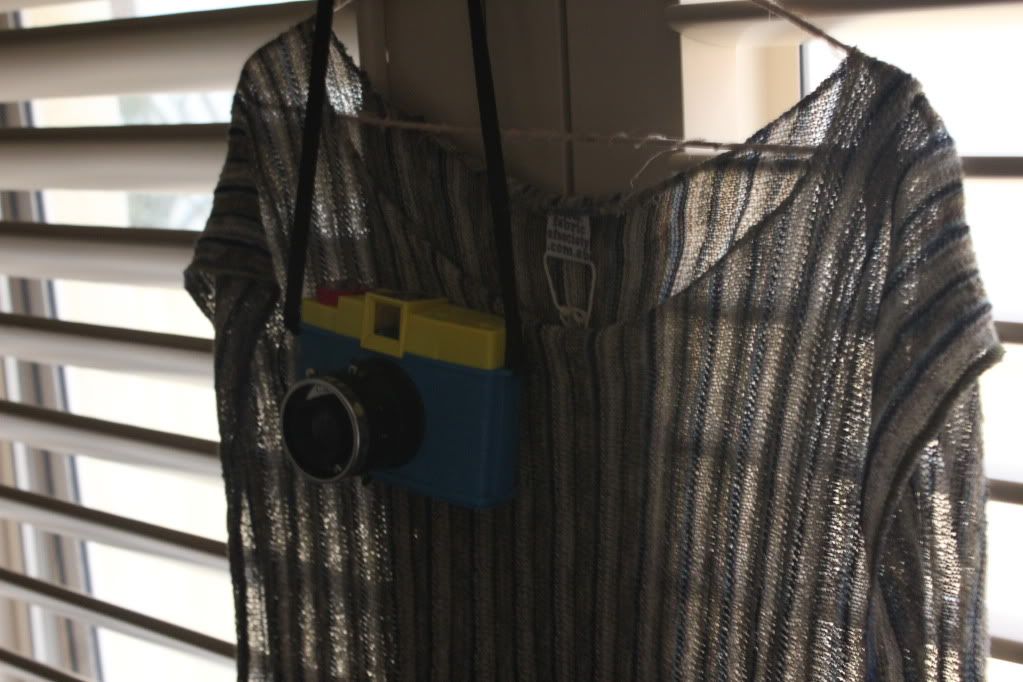 went to bondi markets today with nina, catherine, claudia, rebecca, greg + tom.
yay to rainy, windy days, schoolboy looks [[me, more to come later]] and funky threads at discount prices.
toodles.
rena.
oh! how exciting? i managed to pick up this lovely casio illuminator dual time gold watch second hand for less than half the original RRP price. go me + markets. don't know how trustworthy, but it works like it should - new love.